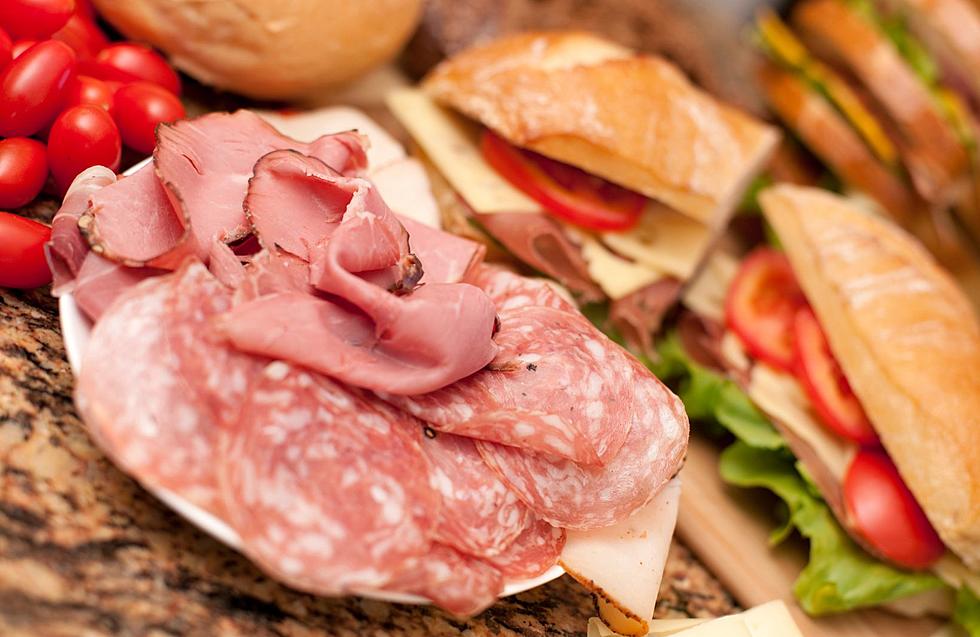 A Slice of Culinary Heaven: New Jersey Deli Claims Victory as America's Premiere
Canva
There are certain things that we take very seriously in New Jersey.
When it comes to food, don't mess with our Italian, diner cuisine, bagels, or subs.
Yes, I said subs. You may call them hoagies depending on where in New Jersey you live.
I truly believe that the best subs come from the Garden State.
Let's start with the bread.
C'mon, where are you going to get better Italian bread? Maybe you're a rye kind of person. What about hard rolls?
Maybe New York comes close for the best bread, but I still believe Jersey is the best.
An old-school deli can be very comforting.
Whether you stop there in the morning for a cup of joe and a pork, roll, egg, and cheese, or at lunch or dinner for an overstuffed sub with enough meat to feed six people, New Jersey delis are special.
Some delis offer lottery, beverages, and don't forget the pickles.
There are brands that claim to have "deli" pickles, but there's nothing quite like getting a pickle right from the barrel at the deli.
Lifestyle website Cheapism took a road trip to identify the very best delis in all of America. One famous deli in NJ got the spotlight.
What is the best deli in New Jersey?
This Jewish deli is known for its monstrous pastrami sandwiches that are stacked so high that it's nearly impossible to eat them.
They also claim to have the world's largest pickle bar.
Have you ever visited Harold's in Edison?
If you live in New Jersey, eating at Harold's is a right of passage. The deli and restaurant are also a destination for those visiting Jersey.
Everything at Harold's is, well, bigger. Check out this cake!
I'll take a Jersey Mike's sub any day of the week, but Harold's in Edison is a New Jersey staple.
The 20 Dynamite New Jersey Diners That Are Too Tasty Not to Try
The 25 Most Dangerous Cities in New Jersey
More From Cat Country 107.3