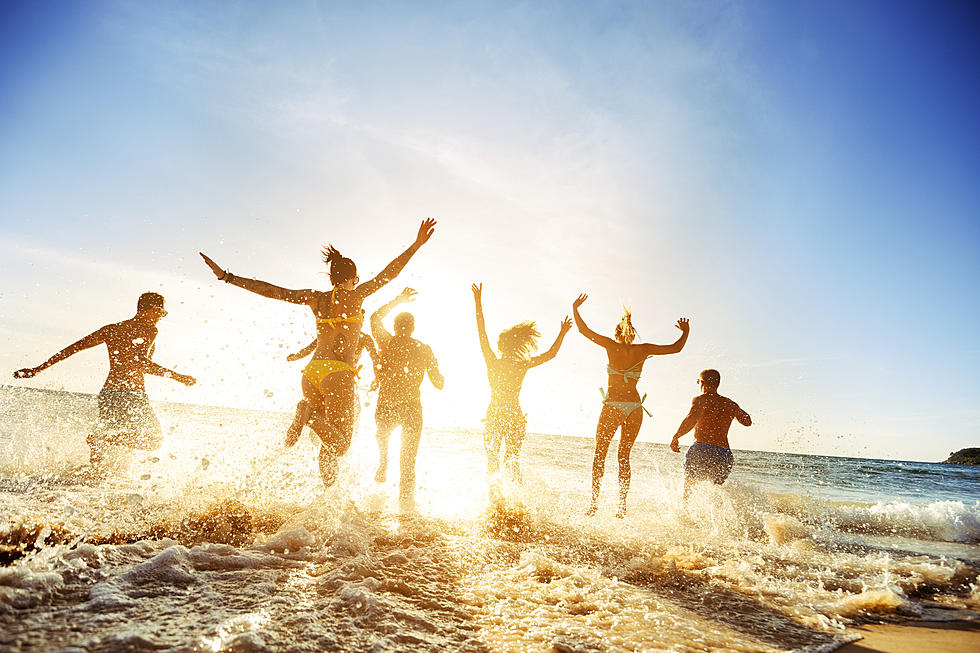 Make 2022 A Year of Epic Memories with a Little Help from ACY
Getty Images
Who is ready to put 2020 and 2021 behind them? Waaay behind them?
We are here for making 2022 one for the ages — one with plenty of photos that make your Instagram friends jealous and plenty of memories that don't necessarily make it onto social media.
Start your quest to make 2022 epic with a warm beach getaway. Grab your favorite guys, grab your favorite girls, head over to the Atlantic City International Airport and catch a direct flight to Cancun, San Juan, or Miami. ACY doesn't have the long lines or hassle you might associate with airports, and you can't beat going from thick boots to flip-flops in just a few hours.
Soak in the sun. Party on the beach. Snorkel. Visit caves and waterfalls, and ride a zip line with uncomparable scenery.
Don't wait until the end of the year to schedule your vacation time. Data shows that 68 percent of Americans say they are at least moderately burned out and 13 percent are extremely burned out, according to the U.S. Travel Association.
Cancun is calling. San Juan is vigorously waving over there. And Miami is less than a 3-hour plane ride away.
Say goodbye to puffy snowsuits and hello to swimsuits and sunscreen. Book online now at acyflights.com.
More From Cat Country 107.3