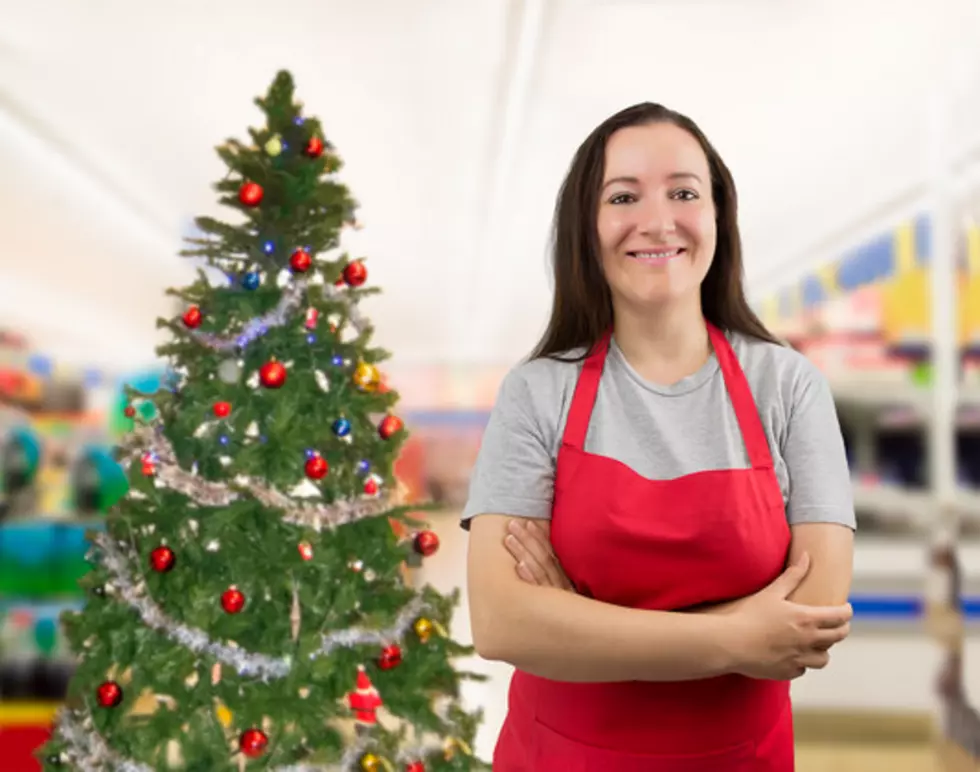 As retail shops close and move online, where are NJ teens going to get first jobs?
ThinkStock
Retails shops across the Garden State have traditionally been where many teenagers get their first jobs.
But with more brick-and-mortar stores closing and moving online, finding part-time employment has become more challenging for young people.
"Those kinds of opportunities are no longer what they once were, so we're going to have to find some other sectors of the economy to be the entry-level positions," said James Hughes, a professor of economics at the Edward J. Bloustein School of Planning and Public Policy at Rutgers University.
"It's no exaggeration to say we are going through a reinvention of retailing in New Jersey and the nation," he says.
"With e-commerce information technology and the like, traditional brick-and-mortar retailing is in a downward spiral."
Hughes notes New Jersey teenagers are increasingly looking to the three Fs for their first job opportunities.
"It's food, fitness and fun," he said.
"In shopping centers, we are seeing a lot more restaurants, a lot more fitness oriented gymnasiums, health clubs and the like, or other types of amusements."
He pointed out fulfillment centers like Amazon in Robbinsville, where online orders are packaged and shipped, are a growing industry. But people who find employment at these locations are full-time workers.
"What young people are looking for are part-time jobs that they can fit around their school schedules, so fulfillment employment is out," he said.
Hughes said while overall there may be fewer retail job opportunities for younger workers, "in many cases, parents want their kids to take extra classes in computers in the summer, go to computer camp."
"The number of people that really want to work, particularly in the summer, is reduced greatly by that broader societal trend."
More From Cat Country 107.3