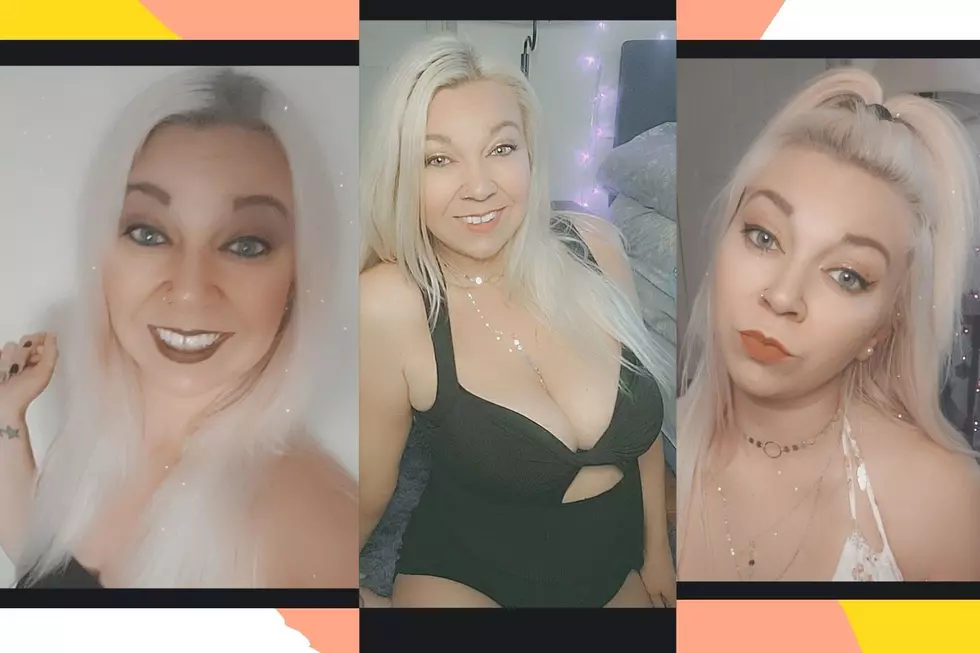 Cat Country's PIC Hot Honey Of The Week: Heather Lennon!
JM for TSM
Enter your number to get our free mobile app
Cat Country 107.3 has teamed up with the Pic-A-Lilli Inn in Shamong to find some hot honeys! The Pic Hot Honey of the Week should be someone who has a huge heart, loves to have a good time, but also and most importantly, has great interest in giving back to the less fortunate. If chosen as Pic's Hot Honey, some awesome prizes are set to come your way:
1. Free beer and wings courtesy of the Pic-A-Lilli Inn on Route 206 in Shamong
2. A feature (like this one) on the Cat Country 107.3 website, app, and social media pages
3. A chance to give back to an awesome cause: St. Jude Children's Research Hospital
Enter your number to get our free mobile app
This week's PIC HOT HONEY OF THE WEEK title is awarded to: Heather Lennon of Cape May County (exact location to remain private)!
Heather wrote in to tell us that winning the title of 'Hot Honey' would mean so much to her as she's a huge beer and wing gal, but she's more excited to get the chance to help the kids of St. Jude Children's Research Hospital as she's a mama to two little ones of her own.
"I am a mommy of two little girls , so a charity for St. Jude would be amazing to be a part of. Anything helping children and their families going through hard times is an amazing thing to be a part of."
Thank you for submitting, Heather! Congratulations again!
Want to be chosen at next week's Pic Hot Honey? Grab your friends and submit! Think about it... if you and all your friends win, that's a pretty awesome girls' night, wouldn't you say?? Click HERE to find out how!
These Beautiful South Jersey Sunsets Will Take Your Breath Away
More From Cat Country 107.3