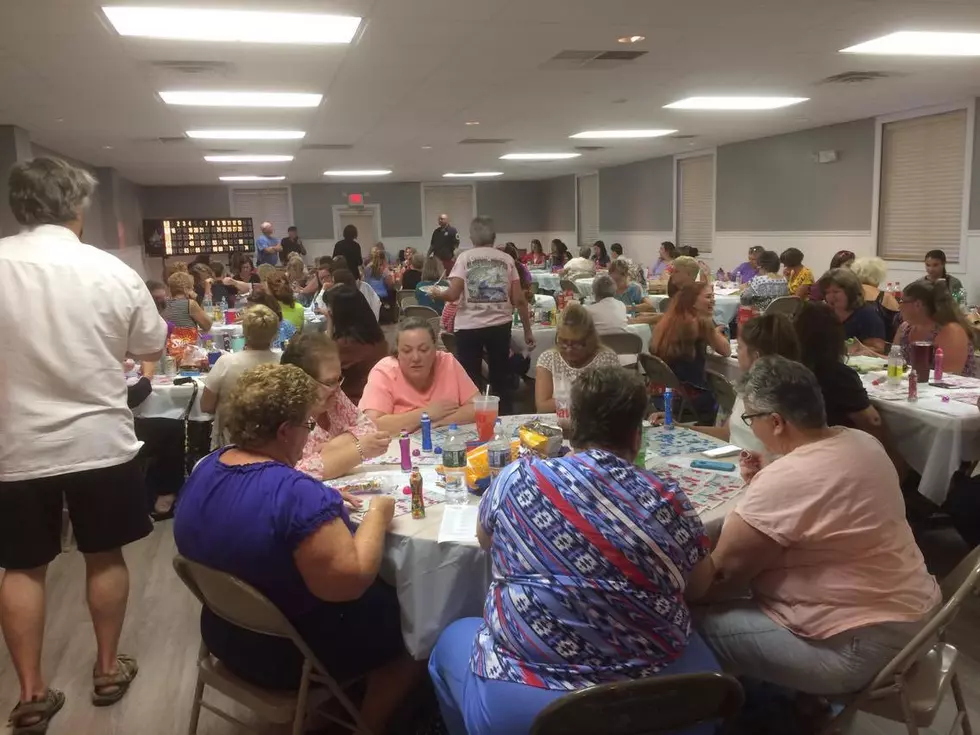 Friends-Helping-Friends Shopping Day at Boscovs Thanks to Greater Atlantic Cancer Fund
Credit: Carol Fries via Facebook
This Daily Dose of Good comes from Carol Fries, the secretary of The Greater Atlantic Cancer Fund.
The G.A.C.F.  based out of Absecon is a 501 c 3 non profit that provides monetary grants to South Jersey neighbors, as they struggle with the negative effects of the disease: financially and physically.
They organization has donated more than $1M in the last 30 years, and have had many successful events in the past such as Coach Bag Bingo, and Bass Pro of Atlantic City's Kayak giveaway!  They hope to continue helping others in need by doing a little extra dose of good and spreading the word!
In which case, they have an events calendar jam-packed with ways you can get involved. Such as a "Friends-Helping-Friends Shopping Day!" You can buy a $5 "shopping pass", from your favorite non-profit, that gets you 25% off your purchase at any Boscovs! That event takes place tomorrow between 9am-11pm so be sure to buy-- All proceeds will go to helping those battling cancer.
Please contact Carol Fries 609-641-8262/609-839-2244/ crafterc@msn.com www.gacf.org for more information on how to get involved!
---
More From Cat Country 107.3