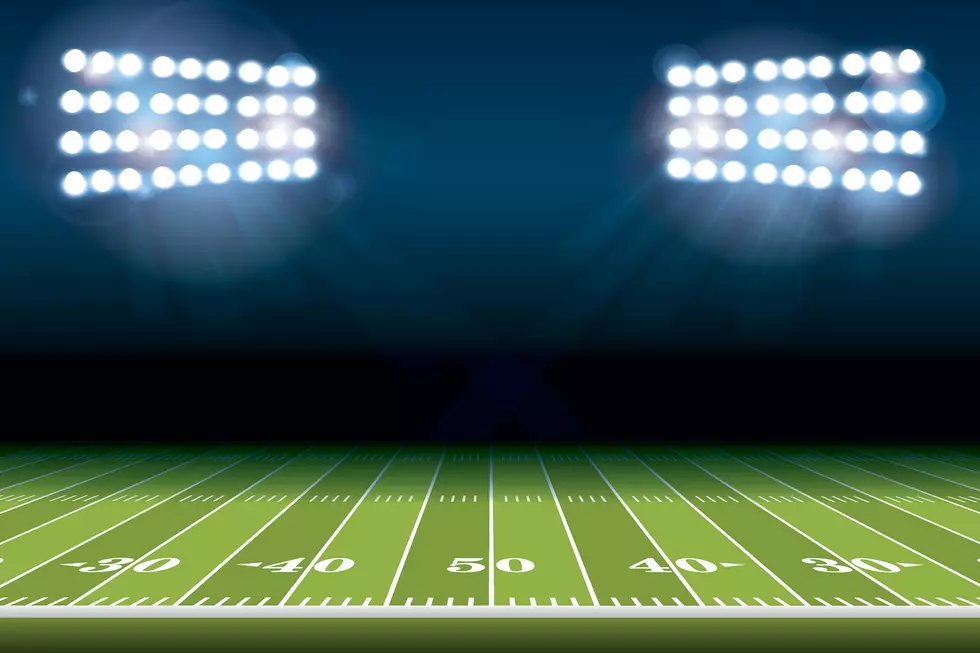 Joe and Jahna's 2019 NFL Picks: Week 8
Thinkstock
*Cue NFL theme song here*
TWO MONTHS DOWN! Can you even deal?! Ish is getting serious. Playoffs are right around the corner!
It's been a sad few days for Eagles fans since we're dealing with the giant 'L' the Birds suffered at the hands of our rivals, the Dallas Cowboys. That's now two losses in a row for the Eagles, so hopefully, they'll be able to turn it around this week in their game against the Buffalo Bills.
Jahna's happy only because she came out on top this week with 9 correct picks compared to Joe Kelly's 7. Who knows though, Joe may be back on top after week 8 come Monday morning.
Let's see the morning show's picks for this week:
Joe's Week 8 Winning Picks:
- Vikings
- Seahawks
- Bills
- Chargers
- Lions
- Titans
- Rams
- Saints
- Jets
- Broncos
- 49ers
- Texans
- Browns
- Chiefs
- Steelers
Jahna Michal's Week 8 Winning Picks:
- Vikings
- Seattle
- Eagles
- Bears
- Lions
- Buccs
- Rams
- Saints
- Jaguars
- Colts
- 49ers
- Texans
- Patriots
- Packers
- Steelers
Some notably differing picks this week coming from both parties of the morning show. For one, Joe Kelly is betting on the Chargers picking up the win, but Jahna's money is on the Chicago Bears. Another difference is they outcome they've each predicted for the Tampa Bay vs. Tennessee game. Since the Titans are so unpredictable, Jahna chose to bet on the Buccaneers who are coming off a bye week. Joe thinks Tennessee will grab the 'W'. We'll see...
This week's point tie-breakers, the total points in Monday night's game, are:
Joe's number: 48
Jahna's number: 43
Cheers to 2 full months of football!