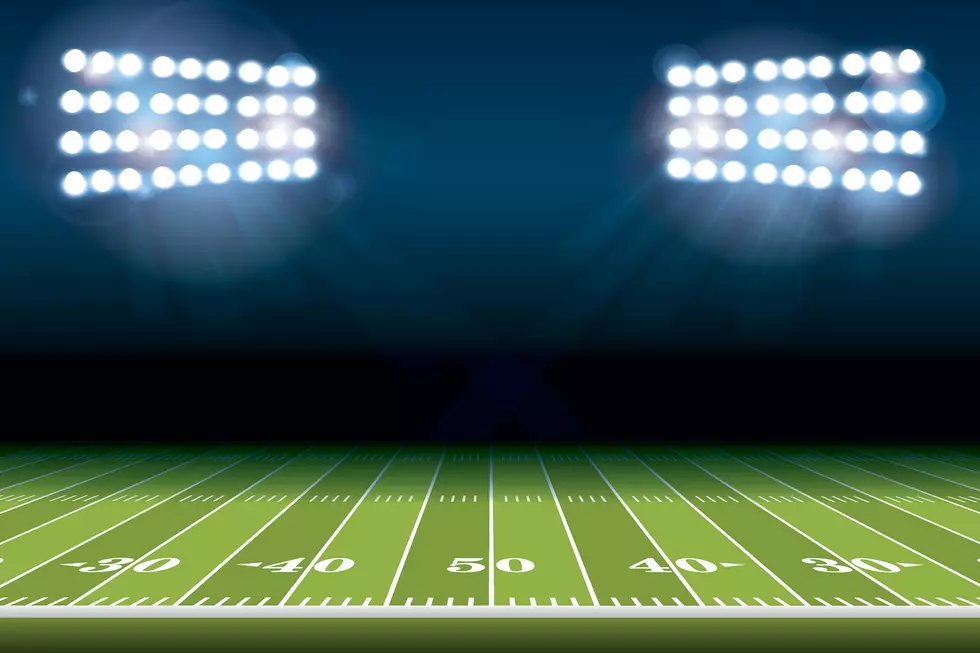 Joe and Jahna's 2020 NFL Picks: Week 14
Thinkstock
The week of never-ending football came and went. Now it's on to week 14.
First, a hard loss to the Seahawks, now we've done it again with the Packers. There's not much to be said for the Eagles this year that puts the team in a positive light. Fans are angry and, quite frankly, over this whole season. This week, the Birds face the Saints, but most predictions aren't looking to good for Philadelphia. Honestly, not sure the fans are holding onto much hope these days either.
Enter your number to get our free mobile app
As for the battle between Joe and I, I have to congratulate him for winning last week's total picks in the tie-breaker. We set the tie breaker for the game between the Cowboys and Ravens. Joe came out on top.
Now, let's take a look at the complete schedule for Week 14:
Joe's Week 14 Winning Picks:
- Patriots
- Bears
- Bengals
- Packers
- Chiefs
- Giants
- Bucs
- Broncos
- Titans
- Colts
- Seahawks
- Eagles
- Chargers
- WFB
- Bills
- Browns

Jahna's Week 14 Winning Picks:
- Rams
- Bears
- Cowboys
- Packers
- Chiefs
- Cardinals
- Bucs
- Panthers
- Titans
- Raiders
- Seahawks
- Saints
- Chargers
- 49ers
- Bills
- Browns
In order to break a potential tie, we each came up with our guesses of total points scored in the Monday Night Football game between the Baltimore Ravens and the Cleveland Browns.
Joe's number: 47
Jahna's number: 53
Happy Football Season! As always....
KEEP READING: Greater Atlantic City Area Athletes Who Played Games In NFL
More From Cat Country 107.3