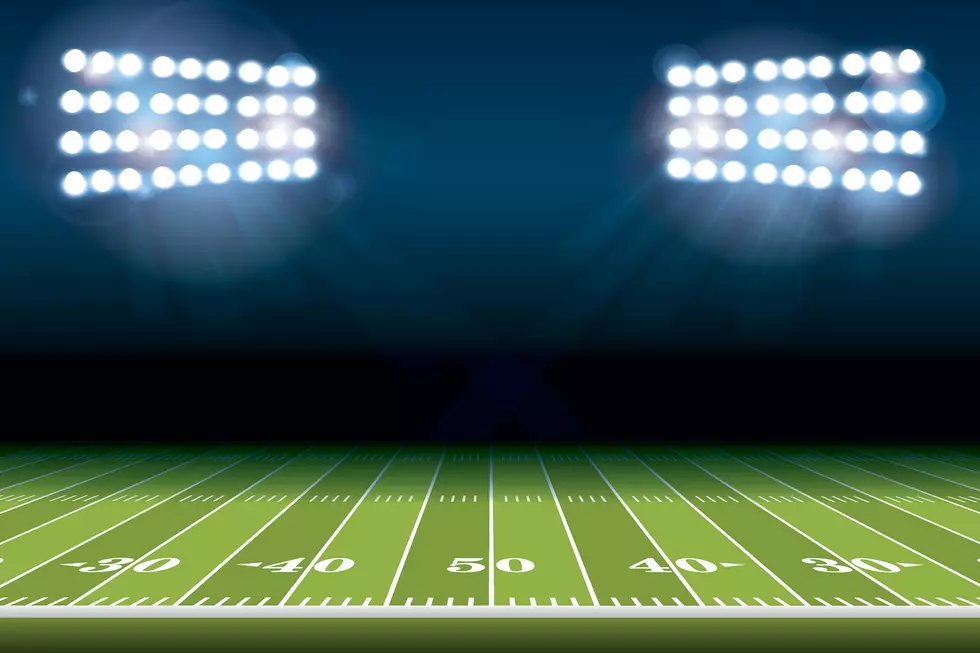 Joe and Jahna's 2020 NFL Picks: Week 10
Thinkstock
Whether or not you agree with the current controversy surrounding the NFL, football is back for a new season.
Well, the Birds are coming off a bye week for their second match-up this season with the NY Giants. If you take a look at the predictions, most would put their money on the Eagles to scoop this win. If the game was anything like the last time these two teams met on the field, then it should go our way on Sunday.
Enter your number to get our free mobile app
The tallies have been noted and for the THIRD WEEK IN A ROW, I am in the lead. If I'm ultimately crowned the winner at the end of the season, though, I have to say it would be just my luck that the dang 2020 season is the one I wind up choosing correctly. Because, why would the universe EVER let me choose the right picks during a NORMAL season when we can actually go on about football like we want to.
Take a look at the complete schedule for Week 10:
Joe's Week 10 Winning Picks:

- Colts
- Browns
- Lions
- Packers
- Eagles
- Chargers
- Bills
- Saints
- Steelers
- 49ers
- Rams
- Ravens
- Bears
Jahna Michal's Week 10 Winning Picks:
- Titans
- Bucs
- Browns
- WFB
- Packers
- Eagles
- Dolphins
- Bills
- Broncos
- Steelers
- Saints
- Seahawks
- Ravens
- Vikings
In order to break a potential tie, we each came up with our guesses of total points scored in the Monday Night Football game between the Vikings (MN) and Bears (CHI).
Joe's number: 36
Jahna's number: 43
Happy Football Season! As always....
KEEP READING: Greater Atlantic City Area Athletes Who Played Games In NFL
More From Cat Country 107.3