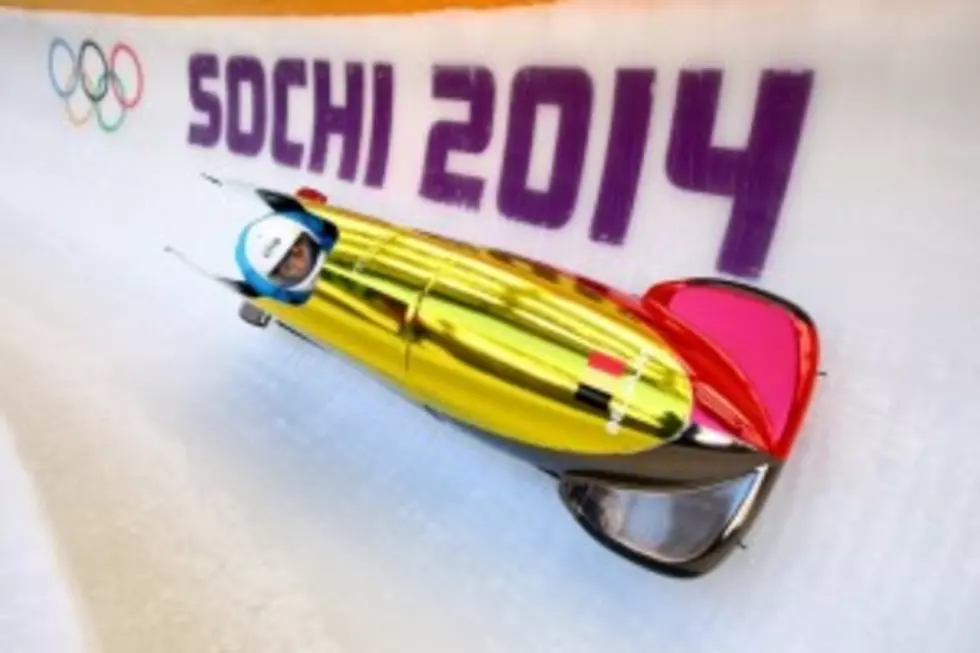 Journalists Are Tweeting Their Sochi Experiences
Getty Images
You might not be aware, but the 2014 Winter Olympics begin Thursday.  And it appears that the city of Sochi in Russia is not prepared for thousands of people to experience the Winter games.
Sochi is a summer tourist destination for many Russians, but it also is a Winter Wonderland this time of year.  Usually.  On NBC 10 this morning, Vai Sikahema reported that is was "a balmy 51 degrees."  That's not quite cold enough for outdoor skiing...
Besides the weather, that obviously, the city has no control over... there are many other issues plaguing Sochi.
Reporters that have traveled to Russia to cover the Olympics have been met with inadequate water, food and housing.  And, of course, they are live tweeting every single thing.
Check out some of these tweets -