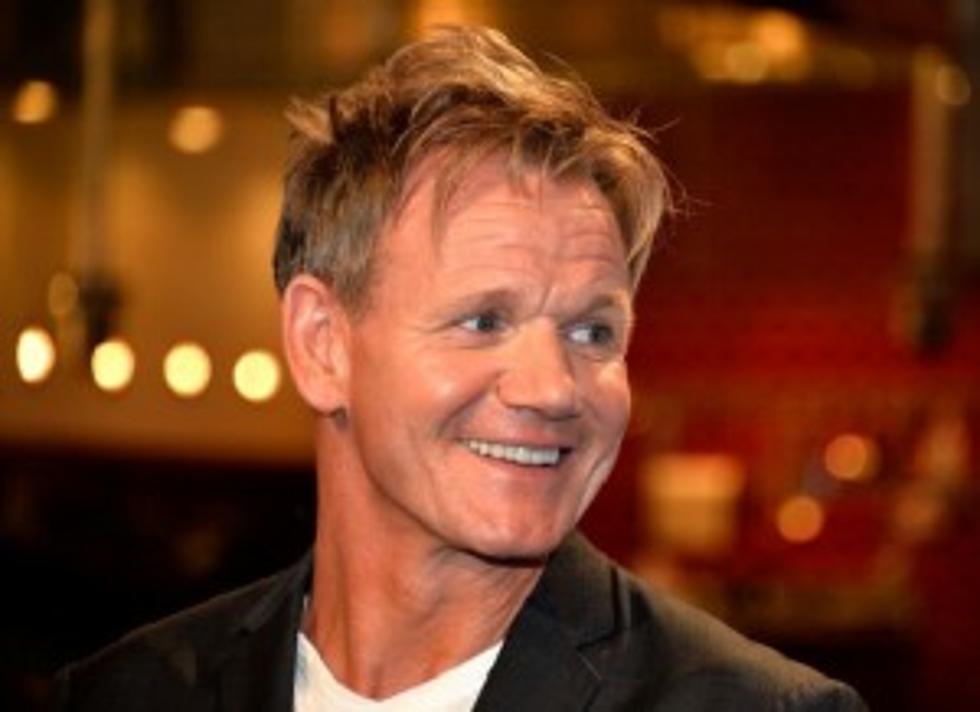 Local Kid Safe Again on 'MasterChef Junior!'
Getty Images
12 year-old Andrew Zappley from West Deptford made it through to compete another week on Gordon Ramsey's 'MasterChef Junior!'
'MasterChef Junior' is a spinoff of Gordon Ramsey's popular 'MasterChef' which also airs on Fox.
It was a "sweet and savory" episode of 'MasterChef' last Tuesday.  Pies and sausage were the key elements the kids got to work with.  And some pies were thrown at the judges!
Andrew did well with the pie portion of the episode, but he was in the bottom two for the sausage part of the competition.
Thankfully he was saved to compete again!  However, the two little girls that didn't make the cut were so sweet - I had tears in my eyes!  They started crying and you could tell they were really upset to be leaving all the friends they have made on the show.  Sad!!
'MasterChef Junior' continues next Tuesday at 8pm on Fox.