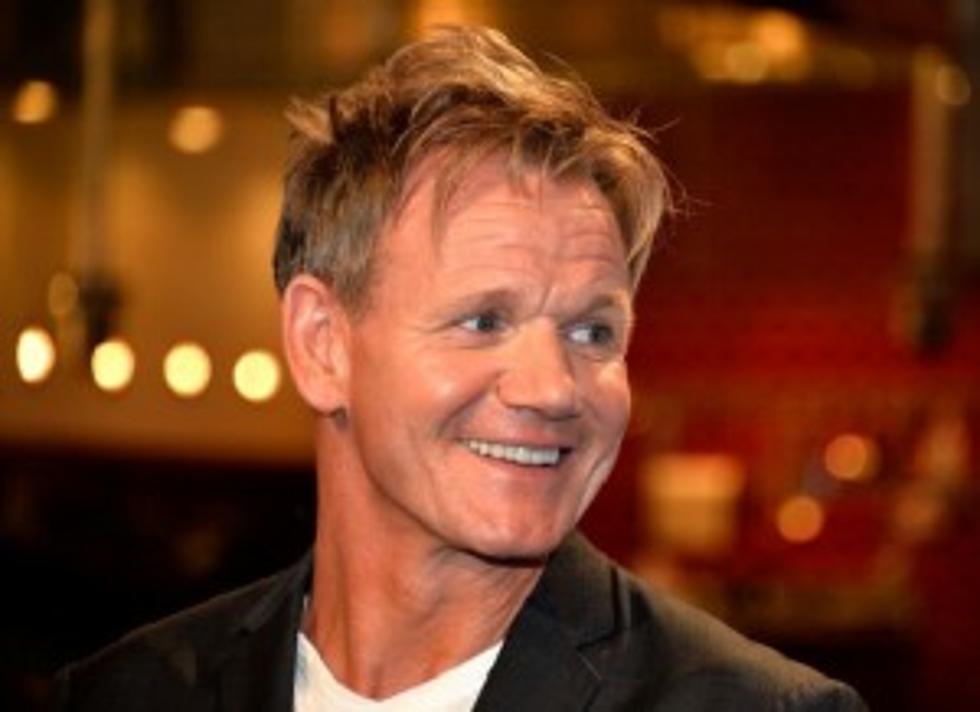 Local Kid Competes on 'MasterChef Junior!'
Getty Images
South Jersey has some talented folks!  (Like this and this, just to name a few) Especially when it comes to food!  A local 12-year old is currently competing on Gordon Ramsey's 'MasterChef Junior!'
'MasterChef Junior' is a spinoff of Ramsey's popular 'MasterChef' which also airs on Fox.
Andrew Zappley is a 12-year old boy from West Deptford, New Jersey.  And cooking is his passion.  While watching an episode of 'MasterChef' with his parents a while back, he saw an ad promoting the new show.  But the first season was already filmed.  So, unbeknownst to his parents, Andrew filled out an application online to be part of the next season.  A few months later, he got the call of a lifetime!
"We thought it was a telemarketer at first," said Andrew. "Then my mom started talking to him and he asked if I could come to the 'MasterChef Junior' auditions in New York City. My mom looked at me like, 'what did you get yourself into?'"

Proud parents Phillip and Karen couldn't say no to that. So the family — Andrew also has a 14-year-old brother Anthony who doesn't cook, but has no problem eating what Andrew makes — hopped aboard a bus and went to the Big Apple to the auditions."
And he made it into the top 20!  'MasterChef Junior' premiered last night and Andrew was in the top 3, so he lives on to compete next week!
And don't worry, Gordon Ramsey doesn't yell at the kids!  He's quite nice and charming.  I was worried...
'MasterChef Junior' continues next Tuesday at 8pm on Fox.