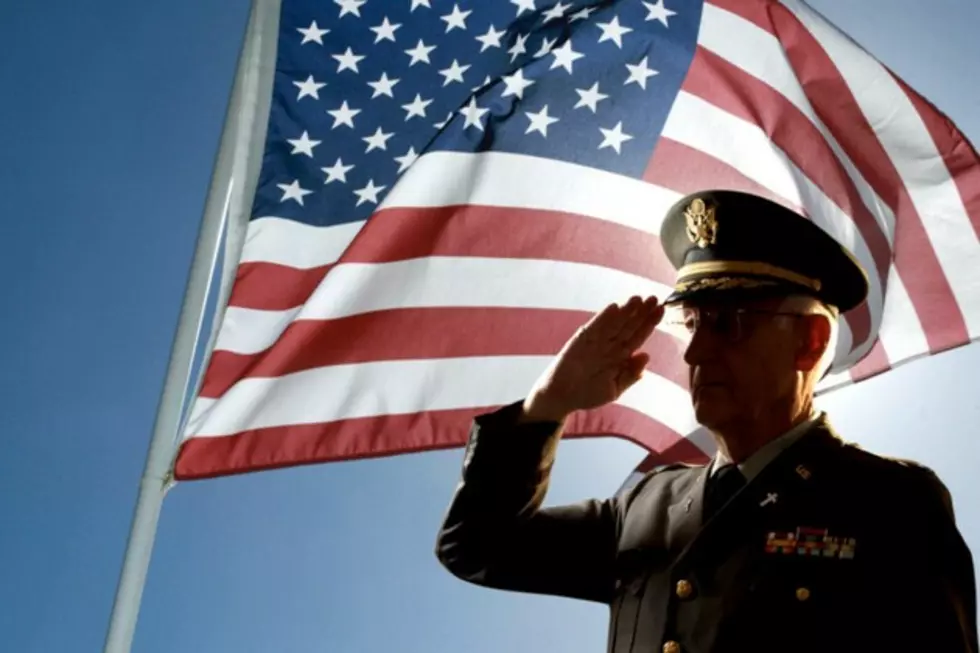 Longport American Legion Searches for New Members
ThinkStock
Veterans Day is a wonderful day to thank those who have served our country - and it's also a time to provide help to those in need.
Many veterans organizations are seeing their numbers fall, primarily due to the declining population of World War II veterans.
Several organizations are now reaching out to more recent vets to let them know that they are eligible for membership.
One example of the recruitment underway comes from the American Legion Post #469 of Longport. Sergeant-at-Arms Mike Maslin says his group does a lot of special events for Memorial Day, Veterans Day, Flag Day, and 9/11. Beyond the events, Maslin says that members enjoy working together:
"We share the common experience of having served our country in uniform. Now that the uniforms are gone, we find that there is something special about joining together on projects that support today's troops, or serve to connect our younger generations with those who fought for their freedom."
Maslin adds that any veteran interested in joining the Longport Post - or the national American Legion - can call him directly at 609-501-2741.
More From Cat Country 107.3