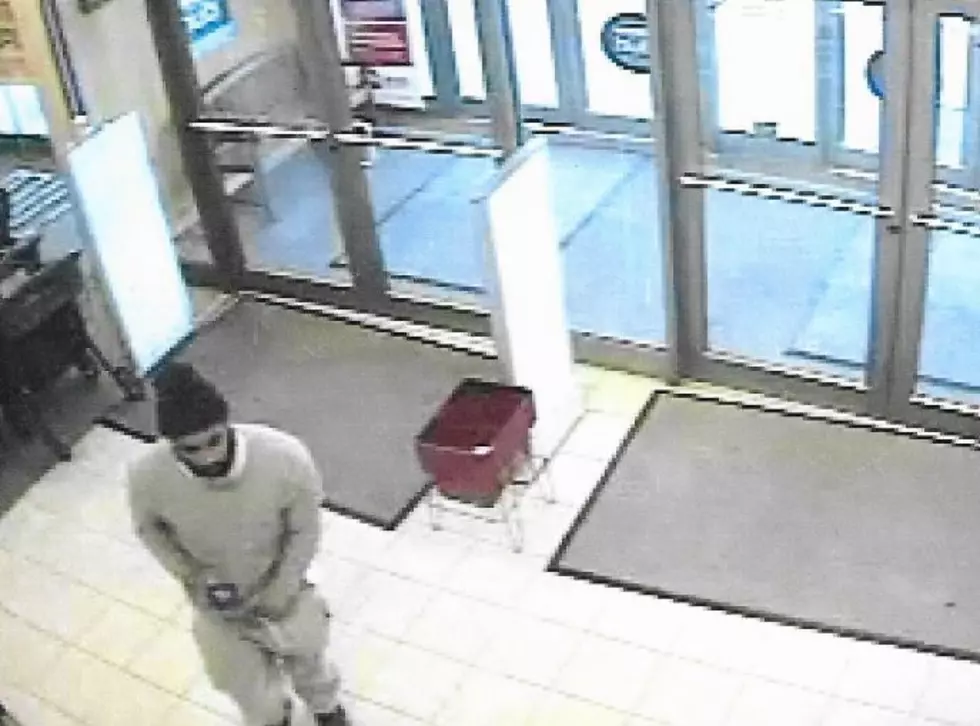 Man Wanted in Cumberland County for Alleged Lewd Act
Man wanted for alleged lewd act in Upper Deerfield - Photo: NJSP
Troopers are asking for your help with identifying a man suspected of committing a lewd act in front of a woman outside of a department store in Cumberland County.
Authorities say on New Years Day at around 4PM, the pictured man began to follow a woman around inside Peebles department store in Upper Deerfield Township. A short time later, the man left the store without making a purchase. While walking back to her car, the victim allegedly observed the suspect performing a lewd sexual act inside of his car while he was parked next to her car.
The male suspect was last seen in a light blue or silver sedan.
Anyone with information is asked to contact the NJSP station in Bridgeton at (856) 451-0101.
Enter your number to get our free mobile app
More From Cat Country 107.3