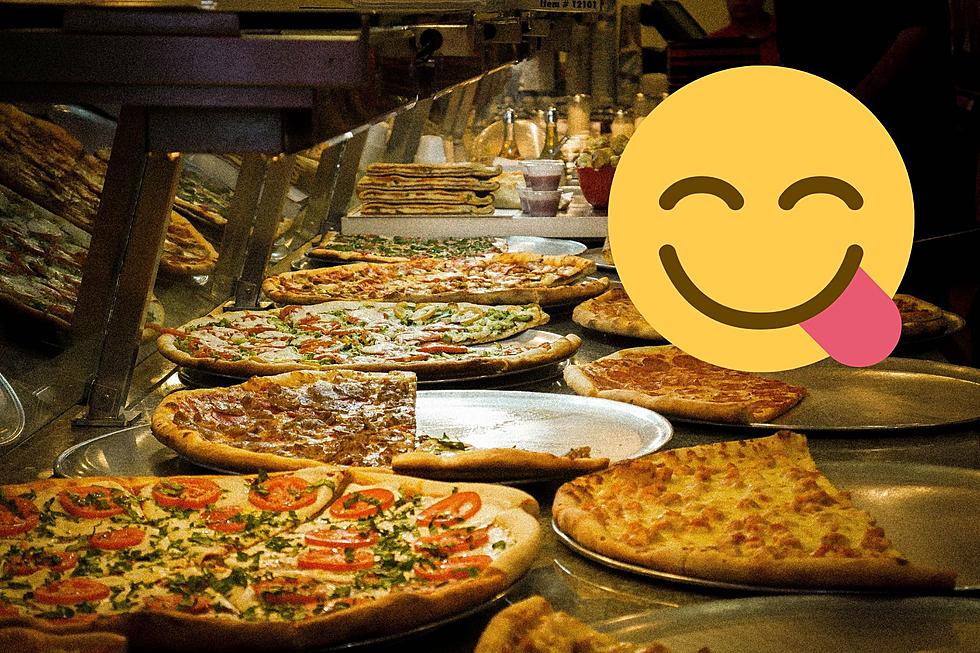 This Is New Jersey's Only All You Can Eat Pizza Buffet, And It's Delicious
Photo by Diego Marín on Unsplash / canva
The all-you-can-eat buffet is starting to become somewhat of a thing of the past here in Jersey.
Of course, there are still some places that'll do an all-you-can-eat brunch and some casinos in AC still do all-you-can-eat deals, but they aren't quite as popular as they used to be.
When I was a kid, places like Old Country Buffet were a staple; for fifteen or twenty bucks a person we'd get to have a nice big meal and no one had to cook.
It was a win-win!
One of my favorite buffets when I was a kid though was at Pizza Hut.
Their pizza buffet special was always a go-to when it was my birthday, I mean, it's all-you-can-eat pizza what's not to love?
Nowadays though, finding an all-you-can-eat pizza buffet is a challenge.
The pandemic I'm sure put a big damper on them, and even though things are really coming back, it doesn't appear as though all-you-can-eat buffets are as popular.
There Is Still One All You Can Eat Pizza Buffet Left In New Jersey
Leave it to Jersey to still have one of the few all-you-can-eat pizza buffets, I mean, we love our pizza, don't we?
Jersey's only all-you-can-eat pizza buffet can be found at a nice Italian Restaurant that specializes in large family-style meals at dinner.
Lunch is where the real deal is though.
This place had an all-you-can-eat lunch buffet but they stopped offering it in 2020.
Well, three years later the all-you-can-eat pizza buffet is back, and for only twenty bucks you can get your fill of fresh pizza and other Italian favorites!
According to Only In Your State, you'll have to make a trip to Seacaucus to check out La Reggia.
Attached to the Meadowlands Plaza Hotel on Wood Avenue in Seacaucus, this all-you-can-eat buffet will leave you stuffed!
Dig in, and by the way, don't forget dessert!
Confection Perfection: The Best Bakeries in Ocean County
7 things you had no idea were invented in NJ
More From Cat Country 107.3