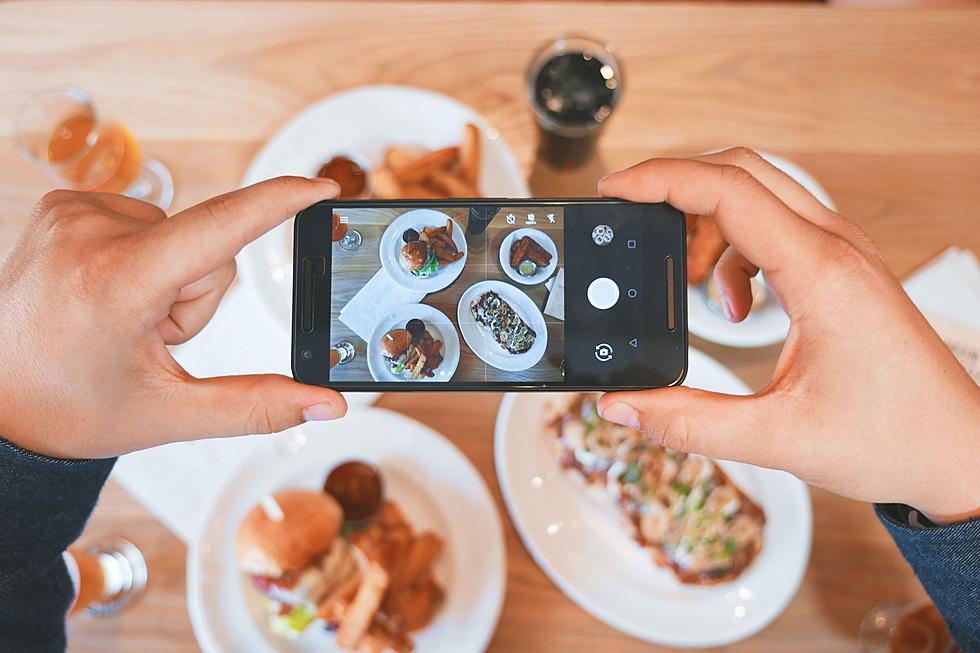 New Jersey's Fabulous Foodie Neighborhood Everyone is Visiting Is Among Best in America
Unsplash.com Eaters Collective
First, let's begin by defining what a "Foodie" is. According to Merriam-Webster "a person having an avid interest in the latest food fads." So is that you? Are you into food and the latest trends and tastes? If you are then this may be of interest to you. According to an article by "Lovefood" they have come up with the trendiest "Foodie" neighborhoods for you to check out around the nation.
Personally, I love it when you can find a neighborhood that has a good sampling of eateries. If you are really lucky you stumble across a town that has a nice "downtown" section with shopping and restaurants. Some towns around New Jersey have awesome "downtown districts" and there you can choose from a selection of businesses, elsewhere around the state it's more spread out and you have to seek out various restaurants, businesses, etc.
According to "Lovefood", "This sleepy city east of Philadelphia is renowned for its fine dining scene, charming seasonal festivals, and Saturday farmers' market. Collingswood was founded by Quakers and has specific laws around alcohol, but diners can bring their own beer or wine to drink in restaurants. The main action is centered around Haddon Avenue in the Downtown district; for Mexican classics with a fancy twist try Oasis Mexican Grill, where you can feast on lobster enchiladas, or find modern Indian cuisine at Indiya."
So have you hit downtown on Haddonfield Road in Collingswood and checked out their dining choices? Is this a good spot for "foodies" and are there any other neighborhoods that you would suggest for "foodies" to check out? Post your comments below :)
LOOK: Popular fashion trends from the year you were born
Leg warmers, pillbox hats, and overalls are a few of the most memorable fashion trends over the last 100 years. Take a trip down memory lane and explore these trends.
11 Bad Laundry Habits to Break Immediately
Save time, money, and frustration with these simple laundry life hacks.
More From Cat Country 107.3