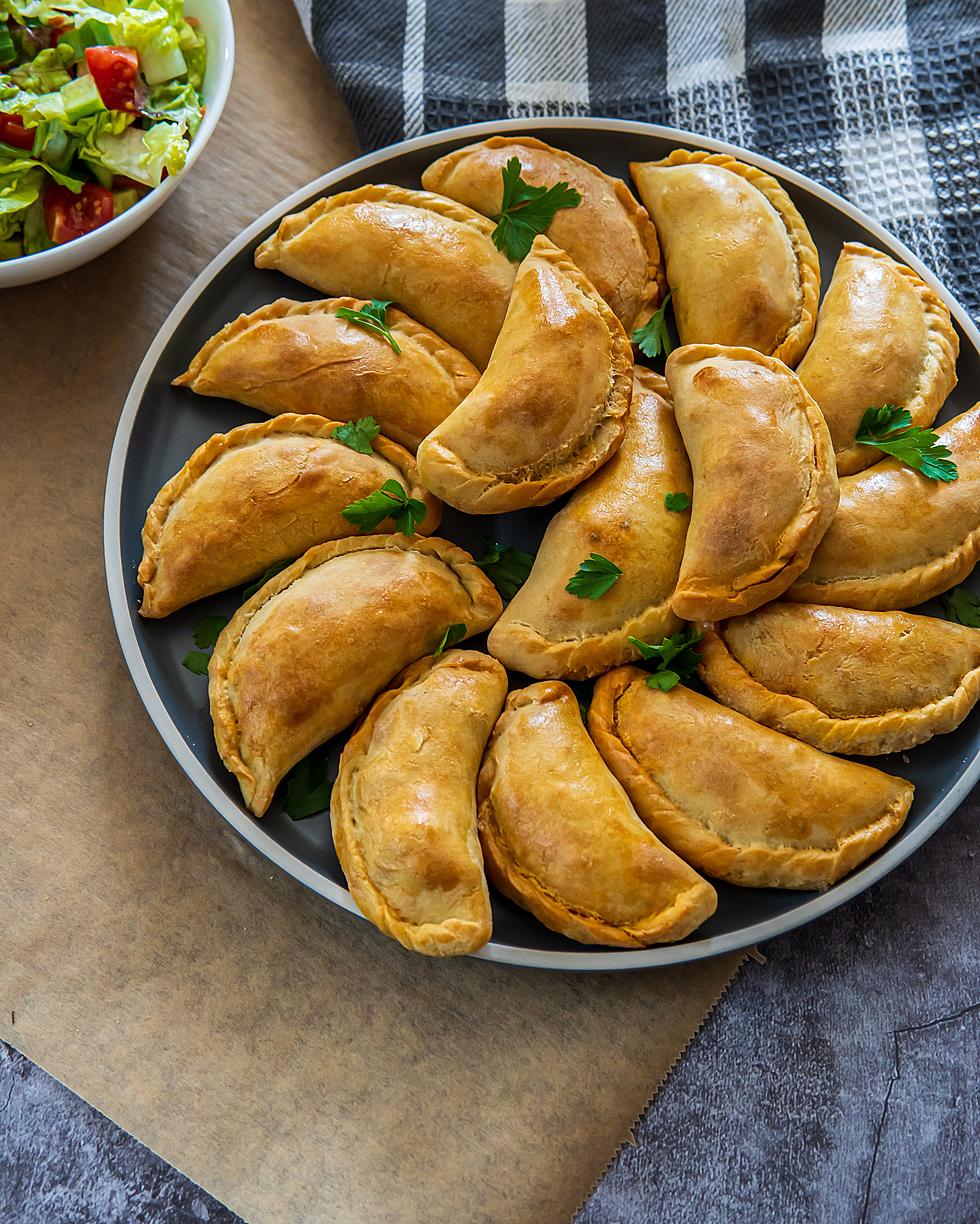 Yum! The Latin Diner is Now Open in Asbury Park, New Jersey
Unsplash.com Anton
We always love welcoming new businesses here in New Jersey. It's always a positive thing to support our local businesses here in the Garden State. We all benefit when we can support and benefit from our local businesses. It's jobs for the community and added services for the local residents, not something you need to be told but it's nice to remind each other to be active in our local communities and support area businesses.
The new "Latin Diner" is now open in Asbury Park and it looks fantastic. The Latin Diner takes over the former location of Cuban Cafe. The Latin Diner is on Memorial Drive between 2nd and 3rd Avenue in Asbury Park. 1007 Memorial Drive, Asbury Park, NJ.
(Angel Kames via Facebook)
I do enjoy Latin food and will be checking out the Latin Diner. They do breakfast, lunch, and dinner and are open 7 am to 9 pm.
According to Amigo Foods here are the TOP 5 "Latin Foods"
5. Pao de Queijo "The famous Brazilian cheese bread is a staple of the Brazilian diet and with good reason."
4. Arepas "An arepa is a flat, round, cornmeal cake. They resemble English muffins or pitas only that they are often stuffed with many different fillings."
3. Ceviche "It's raw seafood that has been marinated in lime and lemon juices."
2. Tacos... Personally, I prefer soft tacos
1. Empanadas "Popular fillings include ground or minced beef, chicken, or even a ham-and-cheese combo. You can also buy them filled with vegetables or fruit."
So if you are getting hungry head on over to the Latin Diner, one of our latest restaurants opening here in New Jersey.
The Art of Asbury Park
Fantastic Street Art in Asbury park
5 Ways You Know You Love Asbury Park
More From Cat Country 107.3