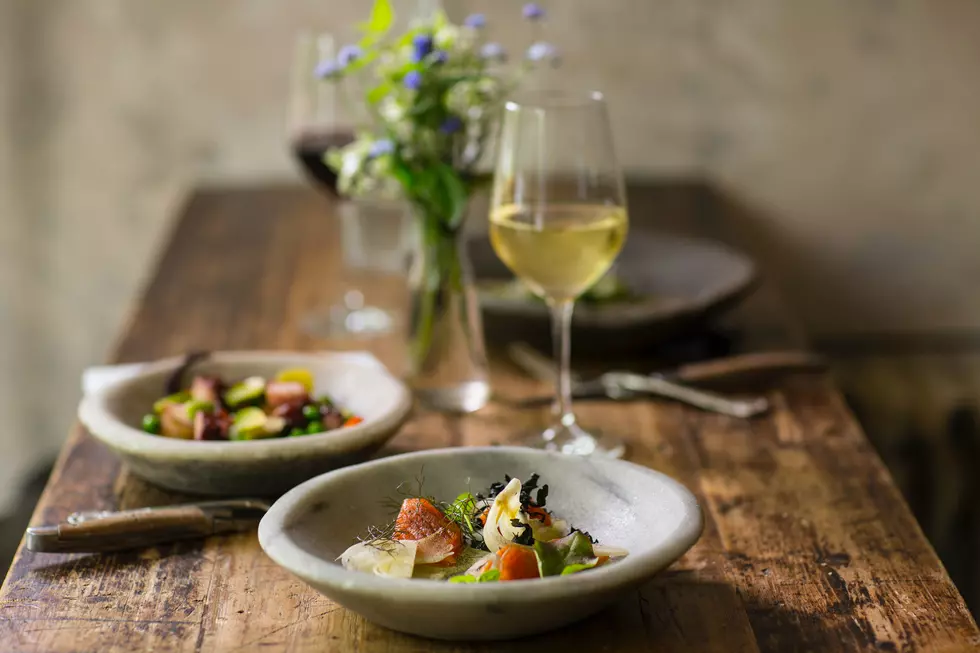 New Jersey's Most Charming Small Town Restaurant Is Named
Photo by Stefan Johnson on Unsplash
New Jersey has the great pleasure of having an abundance of charming towns, and we have a lot of great restaurants, too. So naming the most charming small-town restaurant in the state should be very interesting.
There is no doubt in my mind that when the phrase "most charming small-town restaurant" gets uttered, each of us immediately fills our mind with thoughts of our favorite adorable little hometown restaurant.
Recently, a great New Jersey restaurant was named the best small-town restaurant in the whole state. Here are a few hints. It's a very well-known restaurant, and toy almost have to travel out of the state to get there.
The well-known foodie website Lovefood has placed a legendary seafood restaurant at the Jersey Shore on the top of the charming small-town restaurant heap here in New Jersey.
Congratulations to the amazing Lobster House in Cape May for receiving this great honor. If you've ever been there, you know it's well deserved.
You can get an amazing view of Cape May Harbor from all their 5 incredible dining rooms. The food is always just as good as the stunning scenery that will surround you during your dining experience.
If you've been to The Lobster House, this news comes as no surprise to you, and if you haven't been there, it's time to get a pen and add it to your bucket list.
Feel free to let us know which small-town restaurant is your favorite. Let's show love for as many great New Jersey restaurants as we can!
There Is No Shortage Of Great Seafood Places In New Jersey
7 OF The Best Seafood Places The Jersey Shore Has To Offer
Monmouth County's Most Mouthwatering Seafood
More From Cat Country 107.3