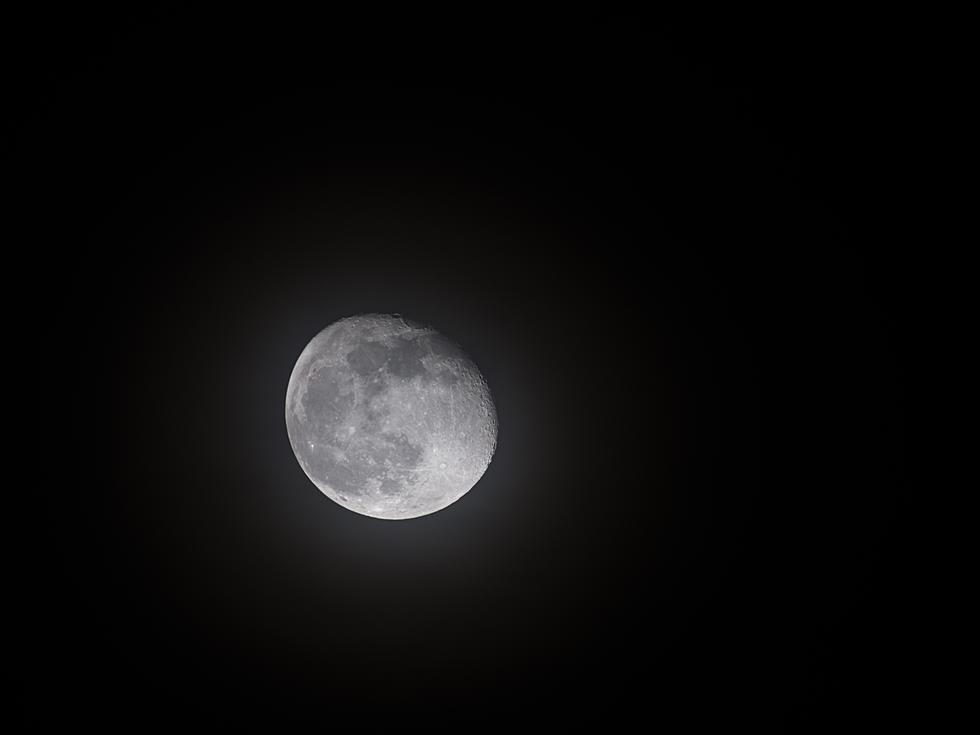 Are You Afraid Of The New Jersey Pine Barrens?
Unsplash.com Julien Maculan
It is getting closer to October and of course with that Halloween is just around the corner as well which means folks are getting into a spooky mood. So it's the perfect time to talk about "spooky" places here in New Jersey. Love Exploring did an article that looked for the most haunted locations in America. "Legends of spirits and specters, ghosts and ghouls live in every corner of the US. You'll find them in decaying old mansions and abandoned prisons, in historic hotels and once larger-than-life theme parks." So let's look at the selection for New Jersey, it's one I agree with but it didn't come right into mind at first.
Love Exploring chose the New Jersey Pine Barrens as our scariest place. Originally I didn't think of the Pine Barrens, Maybe I am just very used to living amongst it, but it is a place, especially if you are not used to it, that can be very isolated and eery. At night the Pine Barrens are definitely another world. Not to mention some of the folklore like the Jersey Devil, Bigfoot sightings, and other ghostly occurrences.
The New Jersey Pine Barrens are approximately 1.1 million acres. So it's easy to see how some spooky happenings might occur. According to Love Exploring "If you go down to the woods today, you're sure of a big surprise": that's certainly true of any trip to the Pine Barrens, in southern New Jersey. These forested plains are said to be home to the Jersey Devil, a super creepy creature with bat wings and a horsey face, that flits between the trees and the decades-old ruins here."
So this Halloween season maybe just go for a hike, if you dare, in the New Jersey Pine Barrens, and be careful, you have been warned.
Celebs Share Their Personal Paranormal Stories
LOOK: The states with the most UFO sightings
For each state, we've also included details of famous UFO sightings in that state. Of note is that almost three-quarters of all UFO sighting reports in the United States
occur between 4 p.m. and midnight
, and tend to peak between 9 and 10 p.m. Food for thought next time you're out scoping for alien life. Keep reading to see which states have had the most UFO sightings.
More From Cat Country 107.3