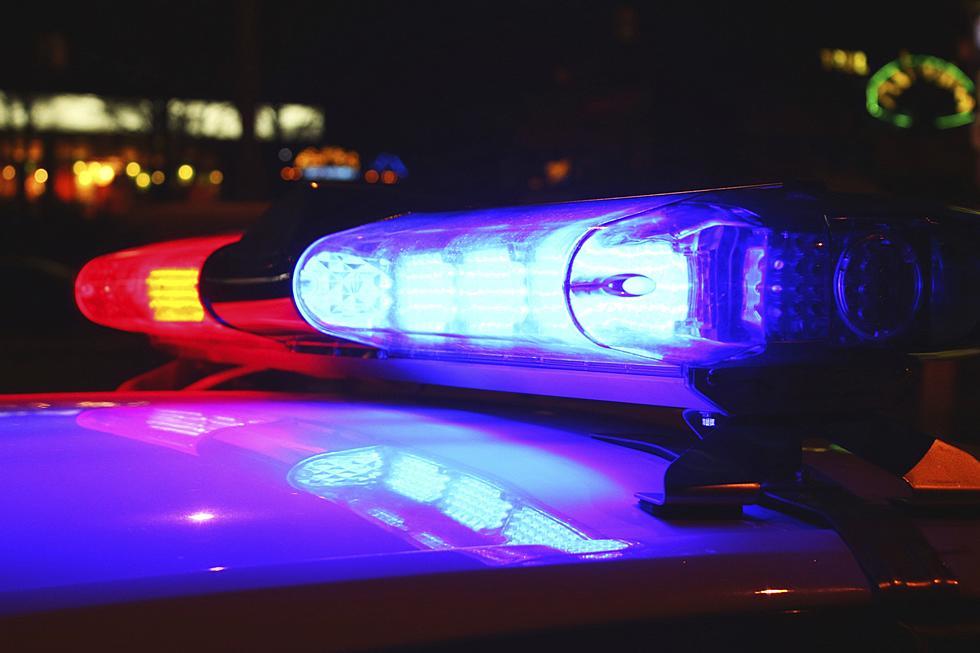 NJ fire official stole $100K to pay off personal debts, officials say
Alex_Schmidt
🚨 The treasurer of a Point Pleasant Beach fire department is charged with theft
🚨 Police say the money was taken to pay off personal debts
🚨 About $100,000 was stolen from the organization's bank account
---
POINT PLEASANT BEACH — A 45-year-old Ocean County man has been charged with  theft in connection with his former position at a fire company.
An investigation by the Ocean County Prosecutor's Office and the Point Pleasant Beach police department revealed that between February 2019 and November 2021, Salvatore Umek, of Point Pleasant Beach stole about $100,000 in funds from Point Pleasant Beach Fire Company Number 2, of which he served as treasurer, to his personal account.
Umek is accused of using the money from the organization's bank account to pay off personal credit card debt. He also transferred money directly into his personal bank account and used the money for his own needs.
On Wednesday, July 12, 2023, Umek surrendered to Point Pleasant Beach Police headquarters.
He was given a summons pending an upcoming first appearance in Ocean County Superior Court.
Report a correction 👈 | 👉 Contact our newsroom
[carbongallery id="64aff15db6fd8906ccb30917"
More From Cat Country 107.3