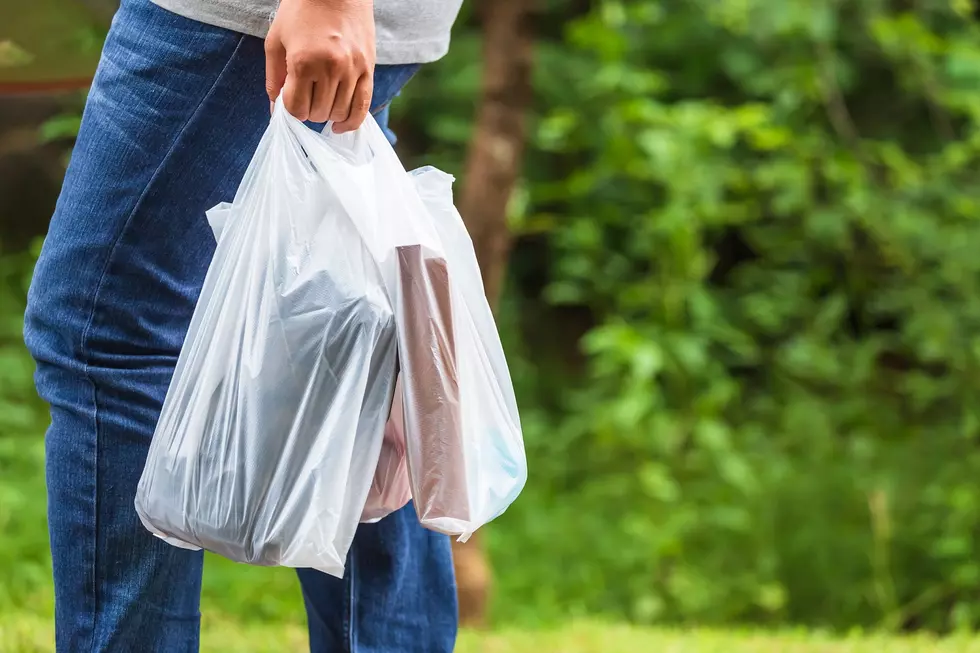 NJ Residents Might Not Be Allowed To Use Plastic Bags Anymore
Thinkstock
The issue surrounding plastic pollution in NJ will be addressed in a meeting with the Senate Environment and Solid Waste Committee about why using plastic bags is producing harmful results that are directly impacting the state of NJ and its communities.
The fear put forth by the opposing side is the potential harm abolishing these bags would have on the poor people within our communities.
This wouldn't be the first time bags were banned in NJ, though. Many shore towns already have ordinances in place prohibiting the use of plastic bags, however the majority of these towns are around the shore and the surrounding shore areas. Banning them throughout the entire state is a different scenario entirely. It's hard to imagine the NJ suburbs of NYC not allowing the use of the plastic bags you get from supermarkets and similar stores.
Discussions regarding solutions and substitutions are also said to be pending.
More From Cat Country 107.3