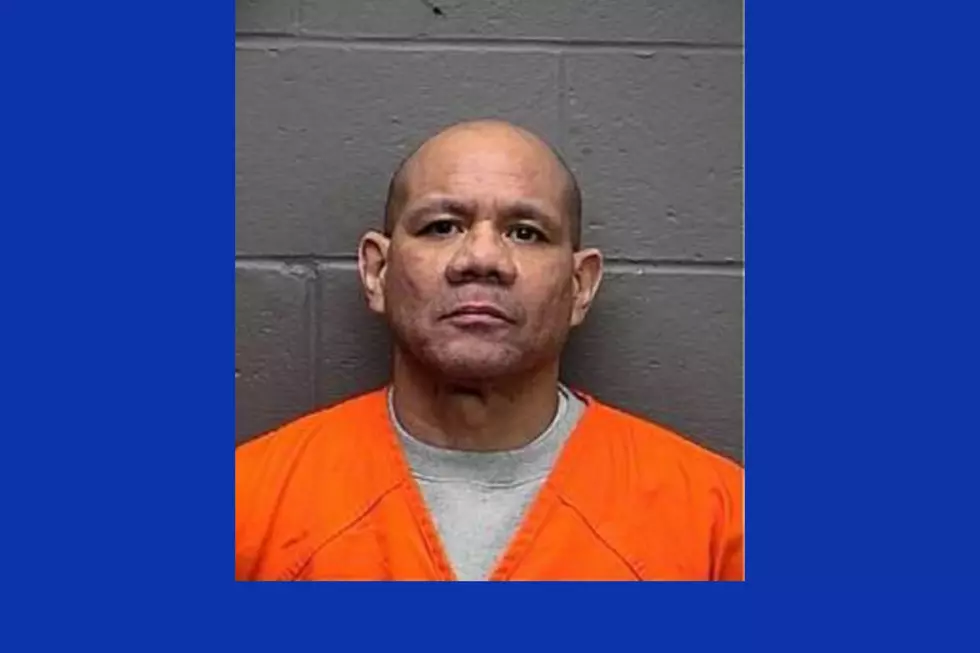 NJ Supreme Court Rules Against Somers Point Man's Case for New Attorney
Luis Maisonet of Somers Point - Photo: Atlantic County Prosecutor's Office
The New Jersey Supreme Court says a Somers Point man whose request for a new attorney, which was denied, during a 2017 murder trial was not stripped of a constitutional right.
Atlantic County Prosecutor Damon G. Tyner made the announcement Monday in the case involving Luis Maisonet.
Tyner's office says Maisonet was convicted of murder in December, 2017; he filed a direct appeal in April, 2018, and argued that his constitutional right to counsel was denied when the trial judge denied his request for a continuance to retain private counsel.
This case began on September 1, 2016, when law enforcement officers responded to The Walk in downtown Atlantic City where a man was shot in the Zumiez Store. The male victim, Christopher Romero of Absecon, was taken to AtlantiCare Regional Medical Center-City Division where he was pronounced dead.
Maisonet, of Somers Point, was identified as the shooter; he fled the scene and suffered a self-inflicted gunshot wound.
Tyner's office says, "On the first day of trial, prior to choosing a jury, but 15 months after the murder, Maisonet decided that he no longer wanted his current public defender. He ultimately requested a postponement to call family members to see if they could get money together to hire private counsel."
Maisonet's request was denied by a judge who said he, "knew the offer, knew who his attorney was and knew that on that day, his trial was going to commence."
Maisonet was sentenced by that judge to life in state prison after being found guilty of Murder, Possession of a Weapon for an Unlawful Purpose, Aggravated Assault by Pointing a Firearm at a Person, Unlawful Possession of a Firearm, and Possession of a Firearm by a Convicted Person.
A press release states,
At the Supreme Court, Assistant Prosecutor Nicole Campellone argued that Maisonet's constitutional rights were not violated when the trial judge denied his last minute request for private counsel. Assistant Prosecutor Campellone's argument was that the conversation that took place between the Court and Maisonet provided the judge with the necessary information to make the decision to deny the request.
In a statement, Tyner said of the decision, "We are delighted that the Supreme Court agreed with Judge Taylor's decision in the trial court. This defendant only sought to delay the inevitable finding that he purposely murdered Christopher Romero, and will continue to spend the rest of his life in state prison as a result of his selfish acts."
$5.3M Sea Isle City Home is a Wine and Sunset Lover's Dream
LOOK: Stunning vintage photos capture the beauty of America's national parks
Today these parks are located throughout the country in 25 states and the U.S. Virgin Islands. The land encompassing them was either purchased or donated, though much of it had been inhabited by native people for thousands of years before the founding of the United States. These areas are protected and revered as educational resources about the natural world, and as spaces for exploration.
Keep scrolling for 50 vintage photos that show the beauty of America's national parks.