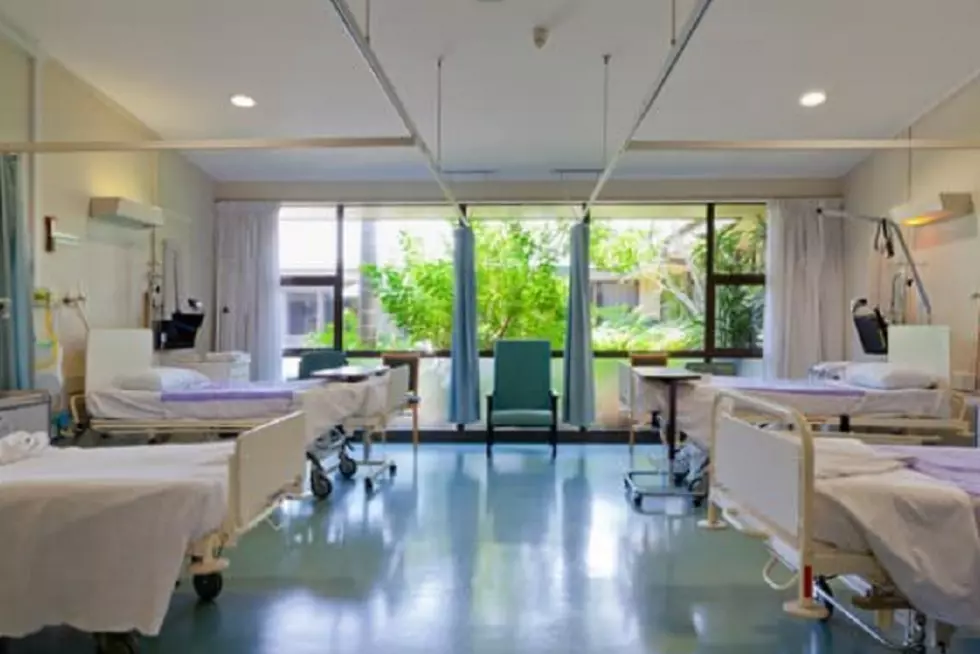 Share Your Thoughts On Moving COVID-19 Patients from North Jersey to South
Canva
It's no secret that COVID-19 struck the northern part of the state hard and fast. Thanks to that, the hospitals in North Jersey are completely overwhelmed.
Enter your number to get our free mobile app
In addition, CourierPostOnline.com reports that plans are already in place to reopen the old Inspira hospital location also in Woodbury. Formerly known as Underwood Memorial Hospital, the reopening of that facility will reportedly generate 300 beds for coronavirus patients.
All this is shared to pose a question to you, the reader. This is your state. If patients are being moved from one side of the state to the other, that means that these new facilities aren't only being opened for the sole purpose of treating patients from the area, but statewide.
MORE INFO: 7 easy ways to stop touching your face