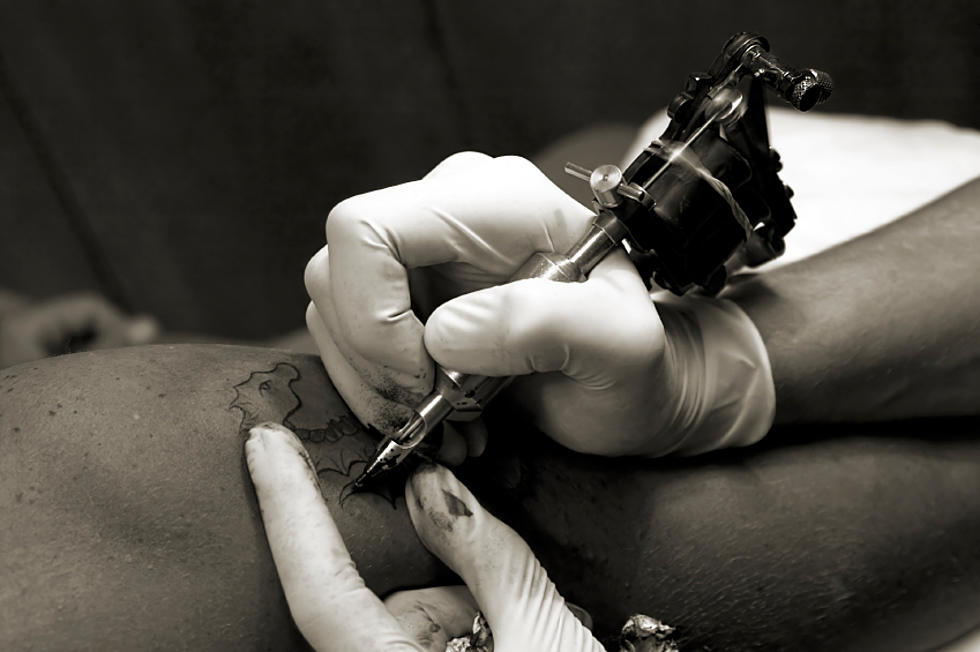 Should You Tattoo Your Significant Other's Name on Your Body?
Credit: Thinkstock
Paris Hilton's boyfriend allegedly got her name tattoo'd on his arm in a 'Disney' font
The reasoning behind it is kinda cute I guess, but would you do this for your boyfriend/girlfriend?
I mean worst case scenario he could always say he really likes the French city...
---
More From Cat Country 107.3