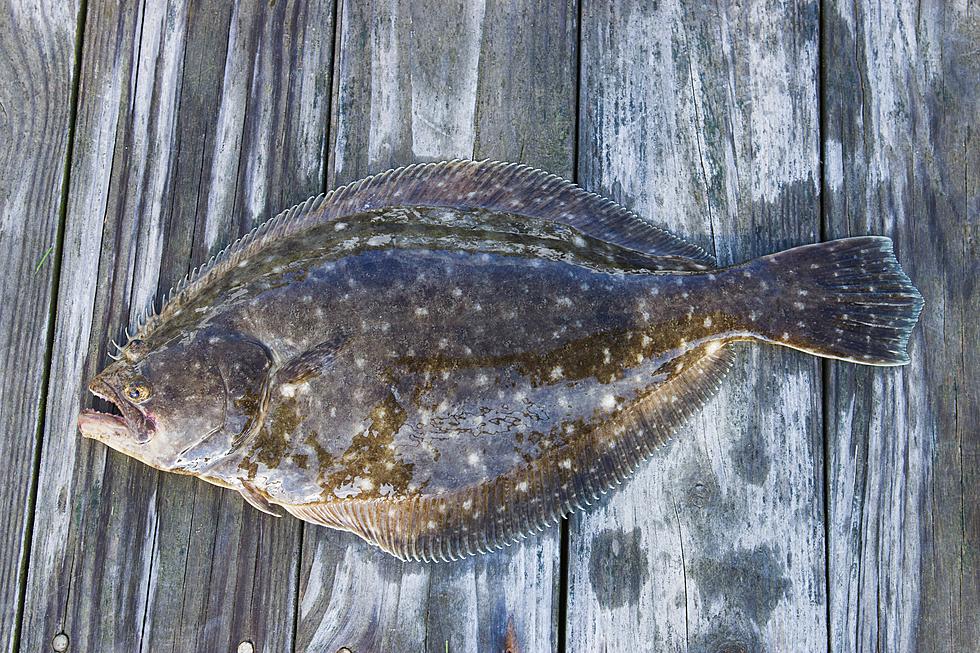 South Jersey Bays Still Holding Keeper Flounder
Photo by Brian Yurasits on Unsplash
While the majority of the flounder pounder fraternity is combing, probing, and otherwise assaulting the wrecks, reefs, and gnarly bottom structures for flatties out front, oftentimes double-digit miles from inlet access, the hiding in plain sight secret is that there is limit-filling action going on in the back.
Granted, the ratio of throwbacks to keepers is probably at 12-15:1 (that's still a lot of rod bending), but it does mean that there are keepers to be had and, when putting in the time, well, maxing out is more than possible.
While it's true that the fish will eventually be vacating the bay and tidal river areas for the inlets, then the brief staging along the beaches, then the movement to deeper, and then deeper environs as August melds to September, it's (for lack of a better term) the "traditional" misinformation regarding the migration that leaves fillets on the in-close table if you will.
While there are myriad variables that trigger the movement, the calendar certainly isn't one of them. Weather and eats trumps man-made dictates. The last week in July/first week in August is the general "That's when they start movin' out big time," edict, but the fact of the matter is that the flatties will hang in the back environs as long as there is forage and the water temperature is tolerable. We've caught them on small bucktails and Mr. Twister Sassy Shads as late as the second week on October in Great Egg Harbor Bay and down through Stone Harbor when seeking sea trout, an autumnal weakfish kin visitor.
Think about it: August into September is prime time for the backside forage explosion, namely peanut bunker and, just recently, finger mullet. Another blast of these is expected by the end of this month. Spearing are also thick and will continue to be so. Sure, more and bigger fluke will be out front, but if icing a few keepers in the game, look no farther than the bays and lower tidal rivers. Save on fuel, and fuel the cooler.
20 Succulent New Jersey Seafood Restaurants too Sensational Not to Try
Peek Inside This Incredible Cape May Boat Home
Located at 1408 Texas Avenue, this is a must-see.
More From Cat Country 107.3