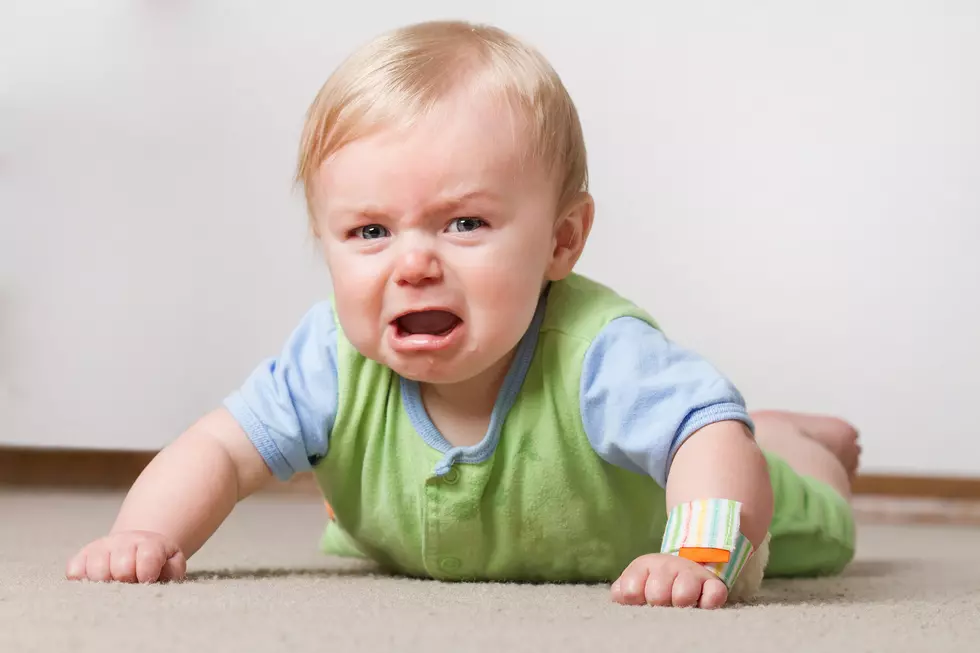 South Jersey…I am Very Upset Right Now
tracy king, Thinkstock
I decided to check out the stats on the test and see how everyone did. I felt like a teacher grading papers. While I can't see who answered what, the results show me the break down of responses for each answer by percentage.
I have to say I'm proud and happy at most of the results. However, there are a few of you that need to run to Wawa for coffee, eat a pork roll egg and cheese, and go to the beach during locals summer.
The one that shocked me the most was the responses to the prompt "Choose the 3 Rules of the Beach." The majority of test takers aced this one, however there were a few that raised some concern. 3% checked off the box stating that "socks and shoes are the stylish way to go to the beach."
Let's take a moment here.
Yes, South Jersey there are people out there that think it is okay to wear socks to the beach. Not only is it okay, but stylish.
I am at a loss for words.
If you want to take the South Jersey citizenship test and see just how South Jersey you are click below:
I gotta go make my 10th Wawa run of the day...
---
More from Cat Country 107.3:
More From Cat Country 107.3