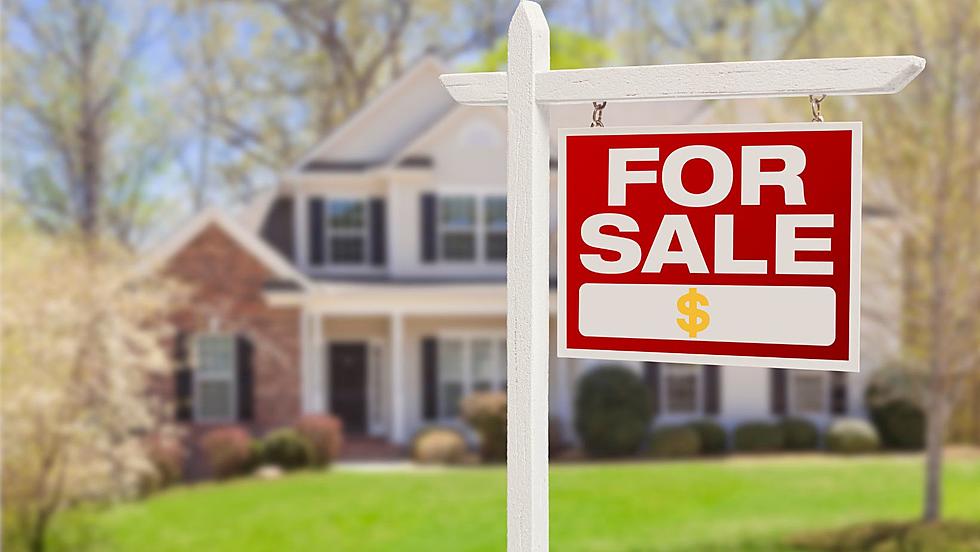 The Most Expensive Homes for Sale in NJ
Canva
If you have a few extra million in the bank and you're looking to upgrade, have I got homes for you.  There's expensive, and then there's these homes.
These homes may be out of reach for folks like you and I, but you never know when you might win the next big lottery jackpot.
As they say, "you never know..."
For a mere 9.999 million, you could call this magnificent compound home.  Located in Wall, New Jersey, this home features, 10 bedrooms, 13 and a half bathrooms (you could use a different bathroom every day for 2 weeks with no repeats!)  It's just under 17,000 square feet and is located on 23.44 acres.
10.5 million will get you in this beauty located in Bedminster Township.  It features 7 bedrooms, 6 and a half baths, and has a 4-car garage.  Built in the 1800's, there are stalls for your horses and the property is absolutely gorgeous.  With 2 million down, monthly payments should be right around $63,000.
Listed at 12.4 million this Avalon home is luxury personified.  It has 7 bedrooms and 7 baths and features some great ocean views.  Lots of lush gardens and beautiful walkways, as well as a relaxing waterfall.
Here's another great buy in Avalon.  It has 8 bedrooms and 8 bathrooms with 7800 square feet of living space.  It's located in the high dune area of Avalon, which affords you a breathtaking view.  This home features a beautiful chef's kitchen has two elevators, and just about anything else you could want to live a life of luxury.  At 12.999 million, monthly payments will be approximately $76,000/mo.
If equestrian is your thing, this is the property for you.  Located in Bedminster, this property features 4 bedrooms and 4 bathrooms, on nearly 75 acres.  Plenty of room for your horses and lots of trails for you to explore.  This property has everything a horse lover could want.  Surrounded by trees and magnificent landscaping, this property is listed for 35 million.
Most Expensive Homes for Sale in New Jersey | Stacker
Ocean City's New The Shoppes at The Asbury
Barefoot Country Music Fest 2023 Listener Photos
That's a wrap for the 2023 Barefoot Country Music Fest
More From Cat Country 107.3