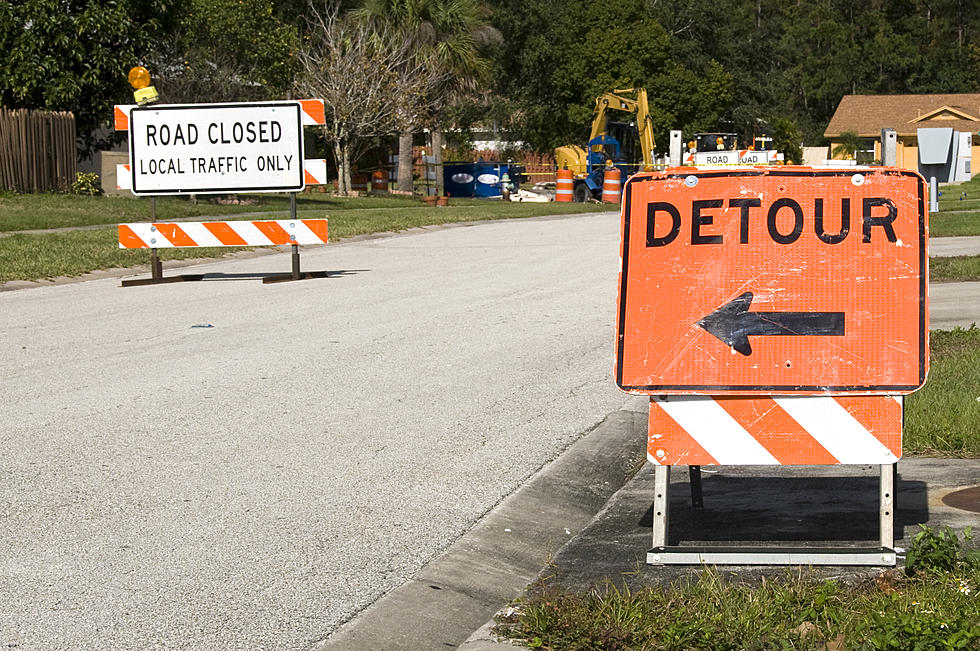 The WORST Roads in South Jersey According to You
Thinkstock
There are some pretty bad roads in South Jersey. Between the construction, the potholes, the lights, and the traffic, driving in South Jersey can be stressful. We asked you which were the worst roads to drive on in South Jersey and you did not hold back.
So which roads are the worst in South Jersey? Well it seems like every road in South Jersey got a little love. Twenty three individual roads were mentioned, that doesn't include the responses mentioning "all of them."
Before we get into the roads, this comment needs a round of applause.
The most mentioned road was Jimmie Leeds Road in Galloway. Tied up with Jimmie Leeds Road is Route 347. Some honorable mentions include: Black Horse Pike, White Horse Pike, Fire Road in EHT, Mill Road in EHT, and 55 North between Millville and Glassboro.
Some of the other roads mentioned:
Honestly though, the best comments were the ones that just lumped them all together.
More from Cat Country 107.3:
More From Cat Country 107.3