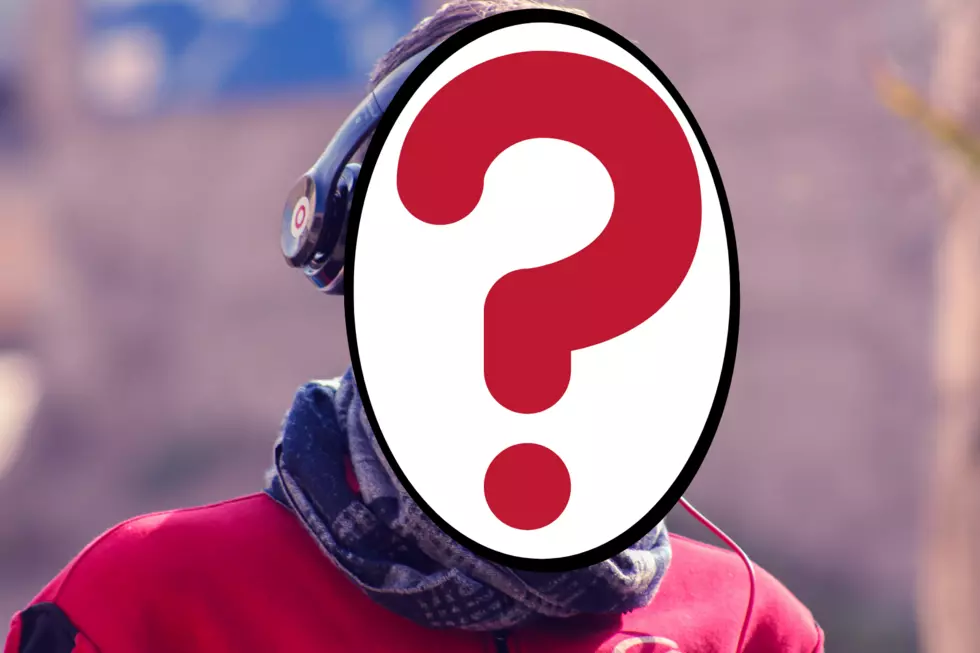 This Famous Actor Pays It Forward By Helping Homeless Woman
TSM via Canva
Last night, we all sat on our couches and watched the glamour that is the Academy Awards. It all seems so surreal at times. Turns out, some of these people we see on the big and small screens actually have hearts of gold.
Case in point: Zack Galifanakis.
If you don't recognize him, he's been in films like the Hangover franchise (with an Oscar nominee from last night, Bradley Cooper), Dinner For Schmucks, Due Date, and The Campaign.
Mimi was sleeping in a laundry mat for 18 years when she crossed paths with Zack. At the time, he was a struggling actor trying to make ends meet. Mimi was homeless, sleeping in a plastic chair in the laundry mat. She offered Zack help with his laundry and the rest is history.
What's so amazing is how Mimi doesn't ever let herself forget where she came from. She still goes to that same laundry mat to catch up with old friends and help people along with their chores.... or their day.