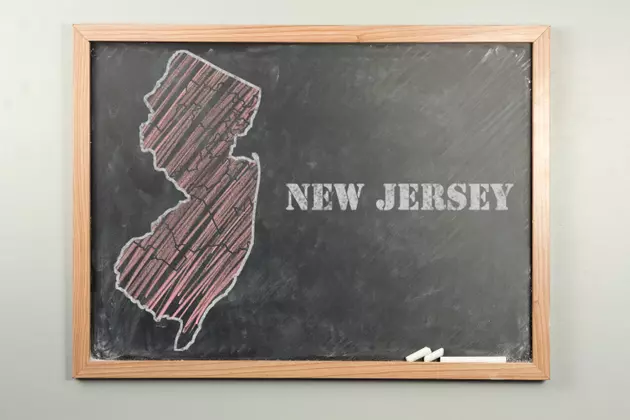 This South Jersey Town Spends the Most Per Student
Thinkstock
The top 50 school districts that spend the most per student has been released and 9 are in South Jersey.
Not only are 9 South Jersey towns in the top 50, but 5 of them are in the top 10. The list was released by NJ.com.
Brigantine was in the 42nd spot in the state spending $26,176 for their K-8 program, which has an average of 811 students.
At 36 was Wildwood Crest, they spent $26 627 on 300 students K-8.
North Wildwood made 17 for their 322 students K-8, spending $29,411.
Number 16 was Camden which has a K-12 program and 10,758 students. They spend $29,455.
Spending $32,129 on 492 students K-8 and making the top 10, at number 9 is Margate.
Coming in at number 8 with 236 students K-6, Long Beach Township spends $32,913.
Beach Haven made 6th for their K-6 program with only 63 students and spends $33,533.
Number 2 and 1 are in a way joined together.
In the 2nd spot is Stone Harbor, which has a K-8 program. However Stone Harbor and Avalon have a joint program in which students from both Stone Harbor and Avalon go to Stone Harbor for K-4, then go to Avalon for 5-8.
Stone Harbor (#2) spends $38,451 on 84 students and Avalon, which is the #1 school, spends a whopping $60,129 on 75 students.
---
More From Cat Country 107.3