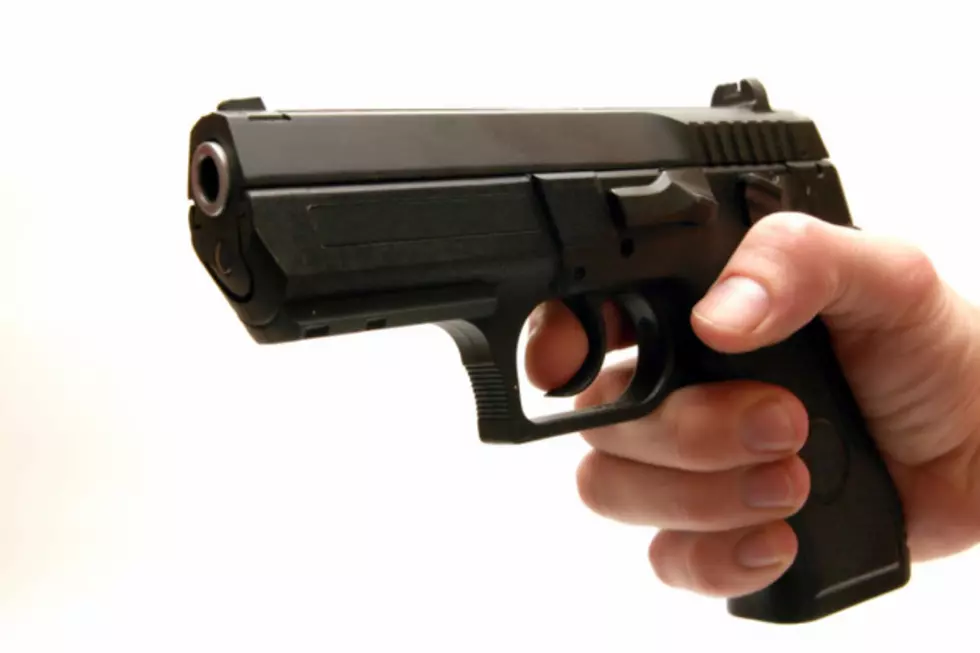 Tongue-in-Cheek Website Lets You Hire a Hitman
Boris Katsman
Yes, the pandemic has us all going a little crazy.
They say you can find almost anything on the internet, and we've found that it's apparently true: You can hire your own hitman!
Enter your number to get our free mobile app
Wait. Is this true? Is this legal?
According to the website, it is "100% HIPPA compliant with the
HITMAN INFORMATION PRIVACY & PROTECTION ACT of 1964."
Yes, it's a joke website.
Some of the "referrals" on the site are hilarious!
Caught my husband cheating with the babysitter and resolved after a free public relations consultation. I'm single again and looking to mingle. Thanks Guido!

My schedule is too busy to get my hands dirty, so I consulted with RAH and they handled my public relations issue for me. Gracias, RAH!

Guido and his public relations crew were able to resolve a five year dispute in a matter of days. Highly recommended!
So, how did we find our about this website? Get ready for this:
An actual live person went to the website, filled out a form, apparently actually intending to get help killing her ex-husband!
According to the Smoking Gun, Wendy Wein, 51, of Michigan contacted the website editor, offering $5,000 to kill her ex-husband. The site says the editor contacted police and Wein was eventually arrested.
Oh, by the way, if you're wondering about Rent-A-Hitman business through these tough times, don't worry, they're looking out for you:
All of our Field Operatives have undergone stringent Covid-19 training  and are in full compliance with all Social Distancing recommendations from the CDC. Protocols may be amended at any time based on regional circumstances.
These Beautiful South Jersey Sunsets Will Take Your Breath Away
More From Cat Country 107.3