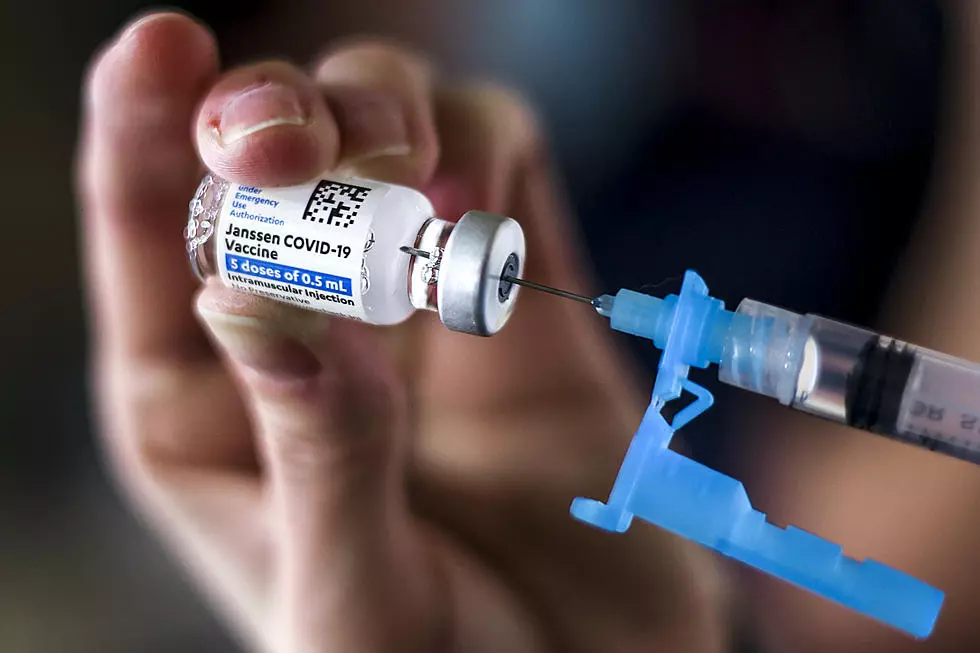 Vaccine Secret Discovered in Mays Landing and Other Facts I Made Up
Getty Images
A secret about how the coronavirus vaccine was developed has been revealed - perhaps by accident - in Mays Landing, New Jersey.
I should mention the above is basically a lie, as is the rest of this story.
Grab a stick of double-mint gum and an Orange Julius from the mall, and relax as I attempt to entertain you with "6 Facts That Aren't Really Facts At All."
Yes, I'm making this stuff up because at the time of this writing our cable is out and I'm really bored.
TRUE FACT #1
The Coronavirus Vaccine is made with avocados! Up until now, this was a secret, but ACME in Mays Landing accidentally spilled the secret on a sign they posted in front of the store.
Who knew that guacamole and avocado toast could have gotten us through this pandemic a little quicker?
TRUE FACT #2
Someone posted photos on a Facebook group page and on the Nextdoor site of a mattress dumped into the lake of an EHT neighborhood. Local authorities are fearful that the incident will incite others to participate in copycat-mattress-dumping, so we have agreed not to post the photo here. Instead, here's a photo of a mattress, not in a lake, but with a prince.
TRUE FACT #3
The helicopter that flew on Mars over the last couple days was actually given test flights in South Jersey over the last few months. The helicopter would fly real low over power lines prompting thousands to gawk and wonder what was going on. Apparently Atlantic, Cape May, and Ocean Counties having similar "flying atmospheres" to Mars. We just have higher taxes.
TRUE FACT #4
Atlantic Cape Community College will offer a summer course entitled, "How to Properly Load a Dishwasher." The only requirement is that married couples must attend the course together. Eye-rolling and saying "I told you so" are strictly prohibited.
PS... I thought the proper way to load the dishwasher was with Pina Coladas! Hey Yo!
TRUE FACT #5
A farmer in the Millville area has concocted a way to grow children. Rather than hold a news conference and cash in on his remarkable discovery, he's chosen to "just sell the damn seeds" to whomever wants them.
TRUE FACT #6
An Egg Harbor Township woman, hearing that the Scullville Volunteer Fire Company had rescued a cat from a tree (actually, the same cat out of two trees), climbed a tree in her front yard and got stuck.
"I was hoping a gorgeous firefighter would come to my rescue."
Unfortunately, no one heard the woman's cries for help, and she ended up staying in the tree for a week and a half. She saved herself by jumping onto the roof of a passing EHT trash truck.
(NOTE: Pictured here is not the actually tree, nor the actual cat - although that would have made for a far more exciting story....)
Be sure to listen to the Cat Country Morning Show with Joe and Jahna, weekdays from 5:30 - 10am on Cat Country 107.3, on the Cat Country 107.3 APP and catcountry1073.com.
MORE: Some of the Memes & Tweets That Have Made Us Laugh (and Maybe Think)
CHECK IT OUT: 100 sports records and the stories behind them
More From Cat Country 107.3