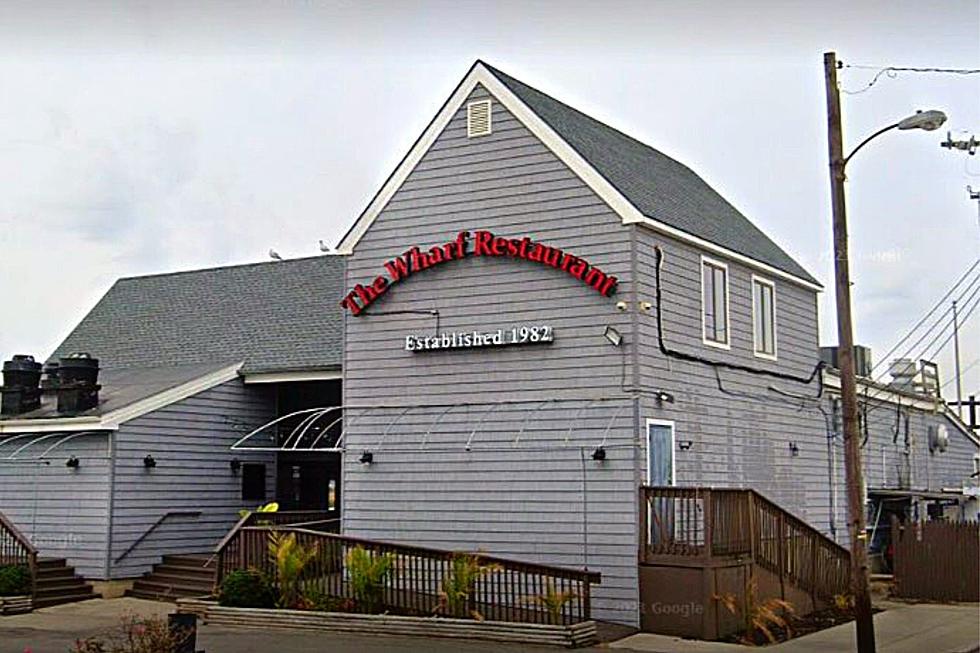 Top 4 Kid-Friendly Places For Mother's Day Dinner In Wildwood, NJ
Google Street View/Canva
Hope you're thinking about the mom in your life. Whether you need to celebrate your wife, sister, aunt, or your own mother, the holiday is fast approaching.
Can you believe Mother's Day is almost upon us? The spring always flies by here in the Garden State, so it's no wonder that it's already time to start solidifying plans for the one day of the year that mom gets to celebrate all that she is and does. If you're not someone who celebrates your mom or the mother closest to you in your life that day, sorry, but I don't identify with that life. I'll always do it up big for my mama on Mother's Day.
I've already got dinner plans on my mind, as a matter of fact. Now, I don't have kids, so I understand that my choices for places to dine that day are exponentially more than families that have to worry about an infant or a toddler that doesn't eat anything besides mac-n-chees and dino nuggets.
If you're willing to travel down to 5 Mile Island for the day, you've got quite a few places to bring the kids AND celebrate mom without having to find a sitter.
Someone reached out and posted to a local Wildwood-based Facebook group to ask which places people would recommend for Mother's Day dinner with kids in attendance. Four places in particular received the most votes.
Everybody loves the pig! Situated and well-established in North Wildwood, the Surfing Pig is a pretty chill spot that has something on the menu for everybody. You can even go for breakfast, if you want.
Located right on Burk and the bay in Wildwood, The Wharf has plenty of kid-friendly options on the menu and PLENTY for the seafood-loving mama!
George's Place is right on Sunset Lake in Wildwood Crest. People LOVE their Greek cuisine. It's a perfect spot for breakfast, lunch, and/or dinner. Make sure whichever time of the day you're planning to go, that you make a reservation.
Whether you want to enjoy a chill night out on the deck or dine inside with a little bit more upscale atmosphere, Two Mile Landing at the tip of Wildwood Crest is the perfect place for the entire family. Seafood? ✅ Burgers? ✅ Pasta? ✅ Meat Entrees? ✅ Kids' Menu? ✅ This is another place, though, that you don't want to show up at unannounced. Make sure to make a reservation.
Any other places you'd suggest for a Mother's Day meal with the kids?
Source: Facebook
12 Restaurants People Are Anxious To Eat At In Wildwood This Summer
No matter what cuisine is your favorite, Wildwood has something for everyone! There are a few restaurants in particular that Wildwood regulars can't wait to get back into this summer.
10 Go-to Restaurants in South Jersey that Shoobies Love the Most
Let's take a quick look at a handful of restaurants down the shore that will almost always have a car with Pennsylvania license plates in front of during the summer.
South Jersey Beach Tag Guide 2023
Here's how much you'll pay for beach tags at each South Jersey beach for the 2023 season.
More From Cat Country 107.3