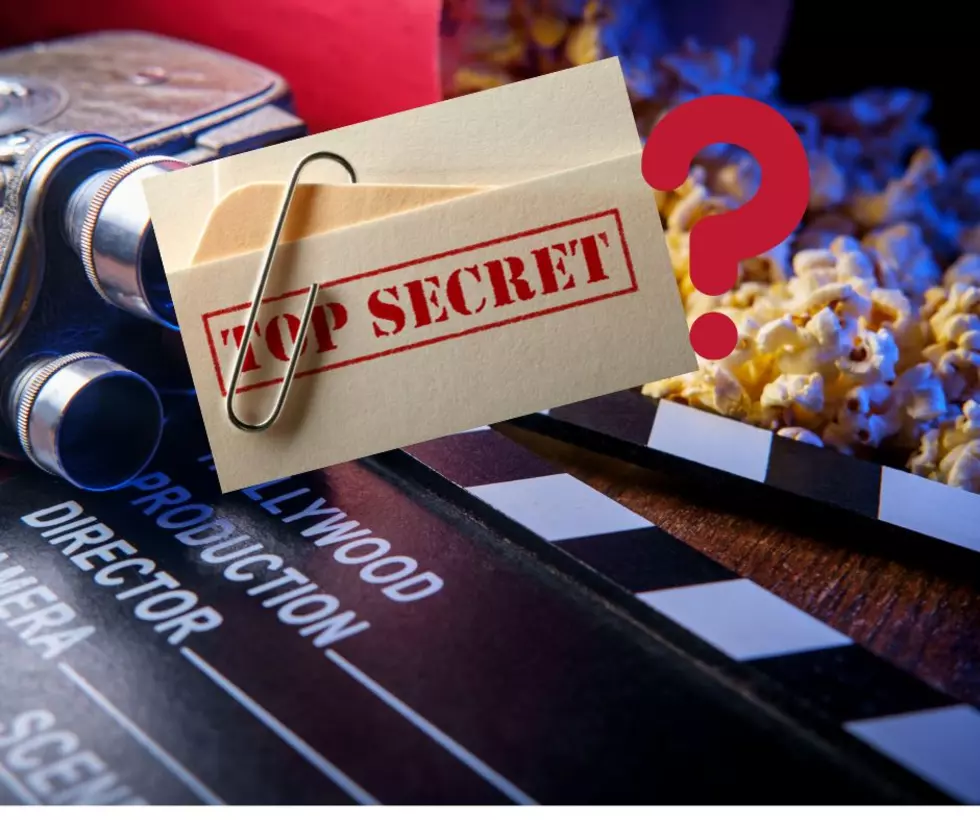 What Food Can't New Jersey People Get in Movie Theaters?
canva
What food can't se get at movie theaters in New Jersey?

Some movie theater are serving alcohol these days - but, that's not it.
Some movie theaters have a menu like a Jersey Diner, and you can order sandwiches and other finger foods - but, that's not it.
At my local movie theater, the food is what I call "classic movie food" - that is popcorn, pretzels, and candy.
But, in the state of Texas, you can get a food in movie theaters that you just can't get in the Great State of New Jersey.
That food, is not BBQ by way - which sounds swell.
No, the food that they can get in movie theaters in Texas is ---- pickles! Yes, pickles!
Apparently it's a long standing tradition in Texas. You go in, buy your movie ticket, and buy a big ol' pickle!
Southern Living
Southern Living
So, is the pickle at the movies the best thing ever? Or is is the worst?
SOURCE: Southern Living. 
9 Atlantic City Area Restaurants Featured on Diners, Drive-Ins, and Dives
Guy Fieri has featured almost a dozen Atlantic City area restaurants on hie show.
Hang Out With Wolves At Howling Woods Farms In Jackson, NJ!
Did you know that there's a place in New Jersey where you can get up-close and personal to wolves? It's pretty cool!
Howling Woods Farm
is the organization and they teach you all about wolf preservation and responsible care for these animals.
More From Cat Country 107.3