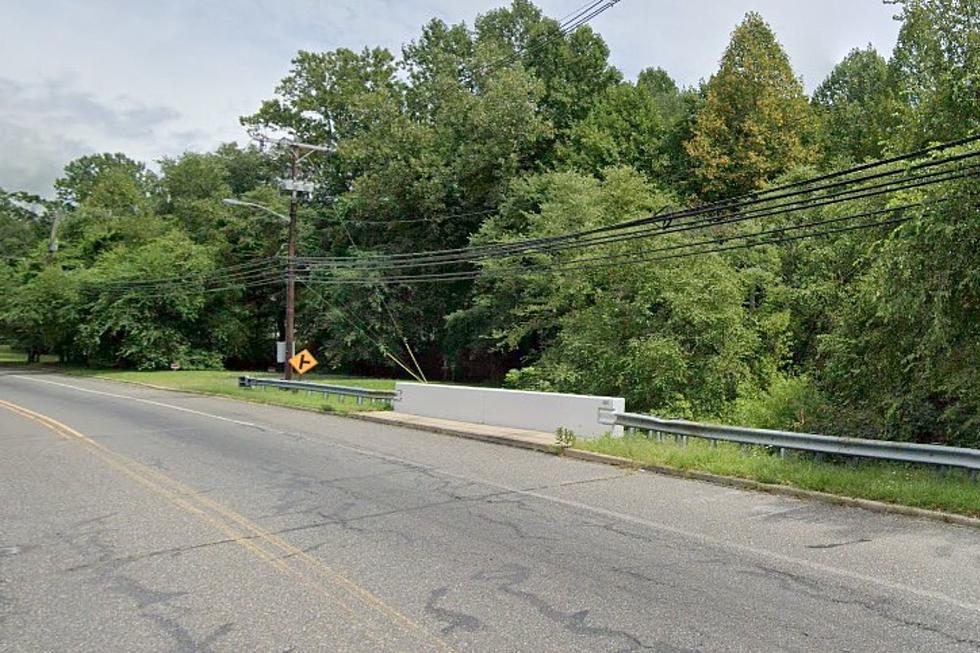 What New Jersey Bridges near you are awarded money for Repairs
Google Maps
State aid is coming for the maintenance of select South Jersey Bridges thanks to New Jersey's Local Bridge Fund.  The New Jersey Department of Transportation (NJDOT) has announced that $47.3 Million of grants will be distributed for the repairs of 42 New Jersey bridges.
The funding for the Local Bridge Fund is from the Transportation Trust Fund (TTF).  This program provides funding to all of New Jersey's 21 counties for the repair, reconstruction, and replacement of bridges with structural deficiencies.  NJDOT Commissioner Diane Gutierrez-Scaccetti released the following statement about this new round of state aid for county bridges:
"The Murphy Administration is committed to improving the quality of life in New Jersey, and the Local Bridge Fund program does that as part of NJDOT's Commitment to Communities - By providing grants to improve county-owned bridges throughout the state, we are helping local governments make critical infrastructure investments that improve the reliability of our statewide transportation network without having to impact local property taxes."
Here is a list of the main group of South Jersey Bridges that are being awarded grants for repairs and maintenance:
-Stone Harbor 96th Street Bridge (County Road 657) is being awarded $3,057,629 for Cape May County's various improvements to the bridge including the needed Bascule replacement.
-Egg Harbor City is awarded $2,374,937 for the replacement of Egg Harbor-Green Bank Road (County Road 563) Bungalow Park Bridge
-Beals Mill Road (County Road 733) in Hopewell Township/Upper Deerfield Township will be awarded $1,297,547 for the replacement of the Cohansey River Bridge
-Jackson Township is being awarded $1,693,861 for the replacement of Brewers Bridge on Brewers Bridge Road the is over the South Branch of Metedeconk River
For the complete list of the 42 bridges that are receiving grants from the NJDOT Local Bridges Fund for repairs, you can click here to read the official listing.
The 10 free bridges from New Jersey to Pennsylvania (and vice versa!)
The Delaware River Joint Toll Bridge Commission oversees many of these free crossings, and their method is one that is a foreign concept to those in charge in the Garden State. The group, which is a bi-state agency appointed by officials in both Pennsylvania and New Jersey, uses revenue generated from larger, more heavily trafficked crossings to maintain the free ones.
More From Cat Country 107.3