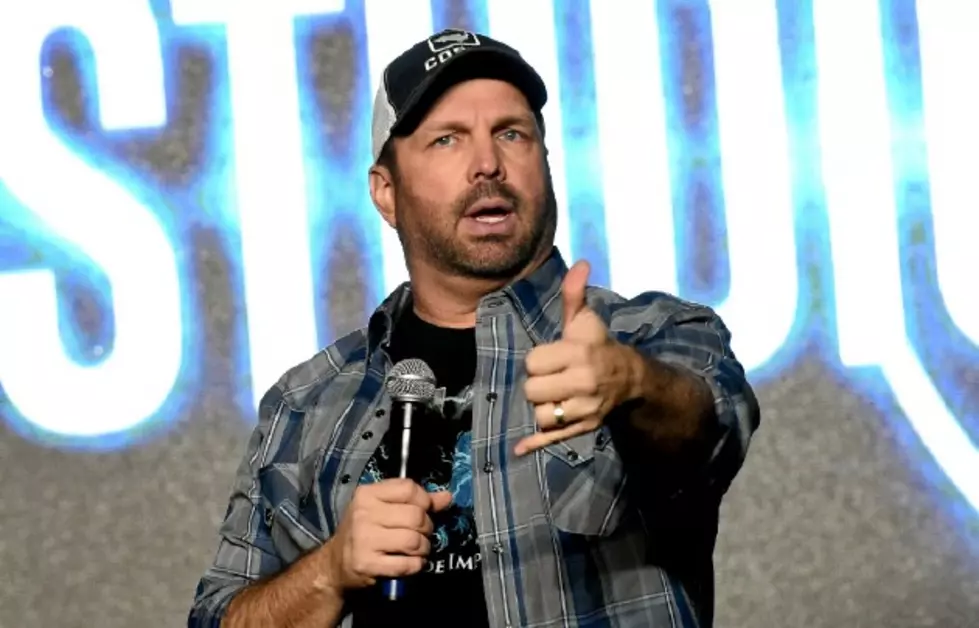 Win Garth Brooks Tickets By Spotting the Differences in These Cat Country Videos
Getty Images
Cat Country is giving away a pair of Garth Brooks tickets to the winner of our Spot the Differences #2 Contest!
(It's #2 because this is the second such contest we have done. See what we did there?)
The two tickets are to see Garth Brooks at the Wellls Fargo Center in Philadelphia on Saturday, March 25th at 7pm.
In the video below, there are really 2 different videos of the same trip around the Cat Country Studios. There are a total of 6 things different between the 2 videos. Items have either been moved or added. None of the differences have anything to do with camera angles or anything like that.
We are pretty sure a lot of people will be able to find 5 differences - but, the 6th is almost impossible.
So, watch the video, then enter the information below. Try to explain each difference the best you can.
The contest will end on March 22nd at 11PM EST. The winner will be announced on the morning of March 23rd.  If multiple entries correctly name all 6 differences, we'll do a drawing to find one (1) winner.
*You may only enter once.