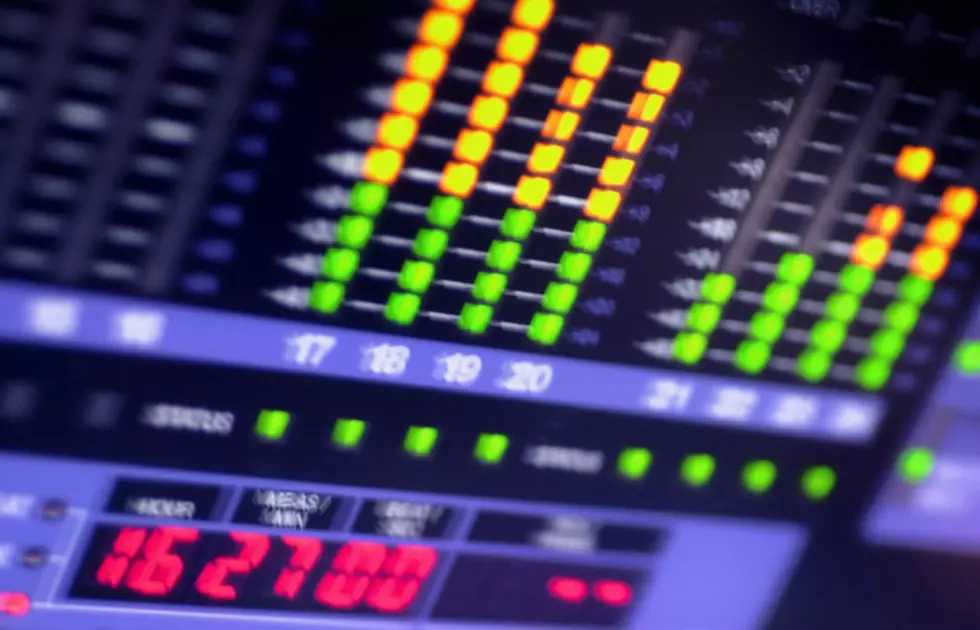 Win Tickets to 10 Country Concerts This Summer!
Medioimages/Photodisc
If you can pass the Cat Country Music Test, we will hand you tickets to 10 great country concerts this summer!
We've edited snipets from 10 country songs that we play on Cat Country, and placed them back-to-back. If you can identify all 10 in order when we play, you win!
Listen to call in and play each weekday at 9:05am, 11:05am, and 4:05pm. You'll need to identify each song, in the correct order to win.
Here's the audio from the Cat Country Music Test:
Good Luck! Listen to win - and to keep track of the guesses!
More From Cat Country 107.3