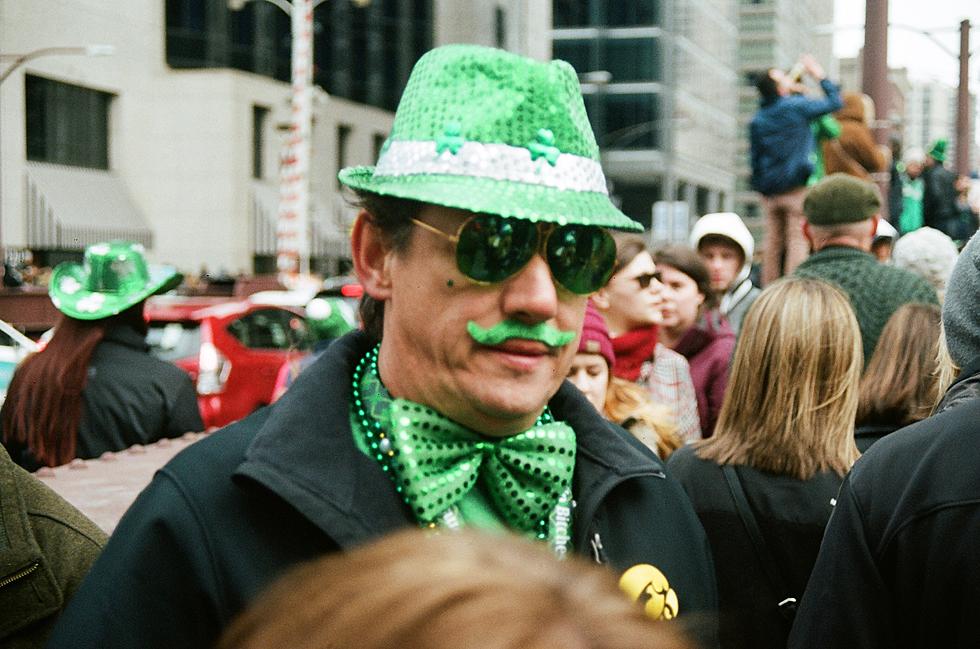 St. Patrick's Day: US vs. Ireland
c/o Skyler Gerald via Unsplash
Basically New Year's part two, St. Patrick's Day is the last big party holiday before Memorial Day.
Who doesn't love St. Paddy's Day? It's a day filled with reubens, green beer, parades, seas of shamrocks, and shots of Jameson. Americans of Irish decent use this day to celebrate their heritage. Why? Because when the Irish immigrated here, they wanted a way to honor their Irish roots. The Irish were persecuted in the US in the 19th century, so St. Patrick's Day was a way to celebrate their Irish pride and traditions.
The holiday has become extremely commercialized, so the St. Paddy's Day traditions now are a bit over-the-top compared to 30 years ago. Not to burst anyone's bubble, but St. Patrick's Day wasn't even a huge deal in Ireland until the 2000s. In fact, for centuries it was just a holy day honoring the patron saint of the country! Now however, it's celebrated much like how it is in the States, but it's fairly new. In case you haven't figured it out, St. Patrick's Day originated in America, not Ireland. Meaning the celebrations we know and love do not stem from the motherland.
Parts of Ireland have now followed suit though, with week-long St. Paddy's celebrations in Dublin, Galway, and other major Irish cities.
Source: History.com
Best South Jersey Bars For St. Patrick's Day
18 of the Best Wings in South Jersey
A list of the 52 best places to get buffalo wings in New Jersey includes 18 restaurants and bars right here in South Jersey.
20 South Jersey Nightclubs Too Fun (and Wild!) to Last
Come along as we take you on a tour of some of the SJ spots where you used to party it up!
More From Cat Country 107.3