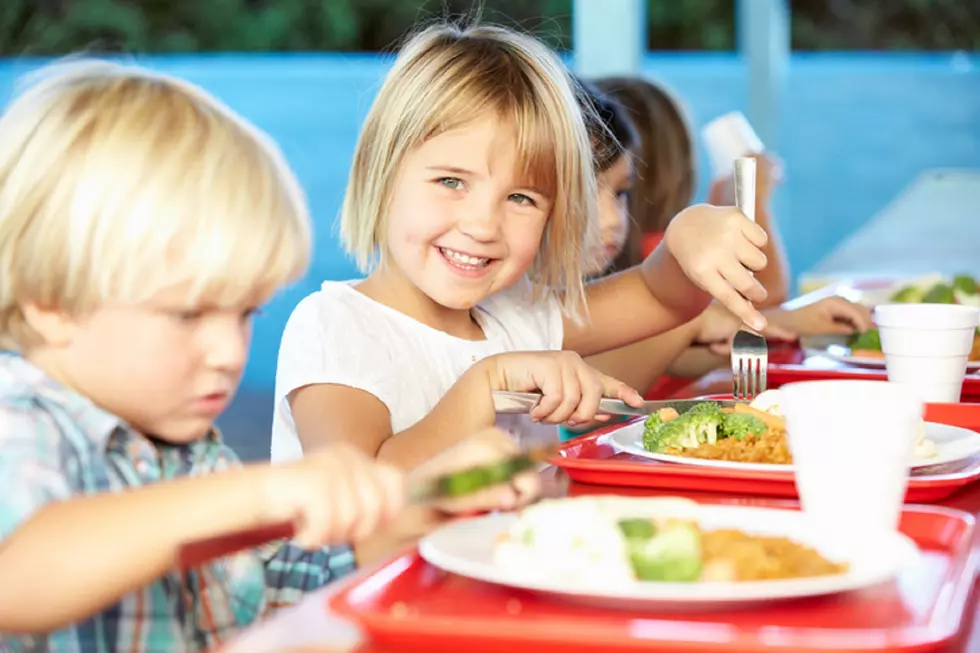 A New Nonprofit Turns School Leftovers Into Take-Home Meals
Thinkstock
Honestly, it's a genius concept.
An Indiana-based nonprofit that was founded with the vision to make sure all kids are able to eat has paired up with a school district to come up with an awesome idea for what to do with school lunch leftovers.
Cultivate Culinary's website says their mission is to "fight hunger through food rescue". They're living up to their mission statement with the idea to take leftover food from schools throughout the chosen school district and package them up for students to take home.
Cultivate says that one out of every five children has no idea where his or her next meal will come from. The hope is to alleviate at least some of that within their local communities.
Check out the full story HERE.
More From Cat Country 107.3