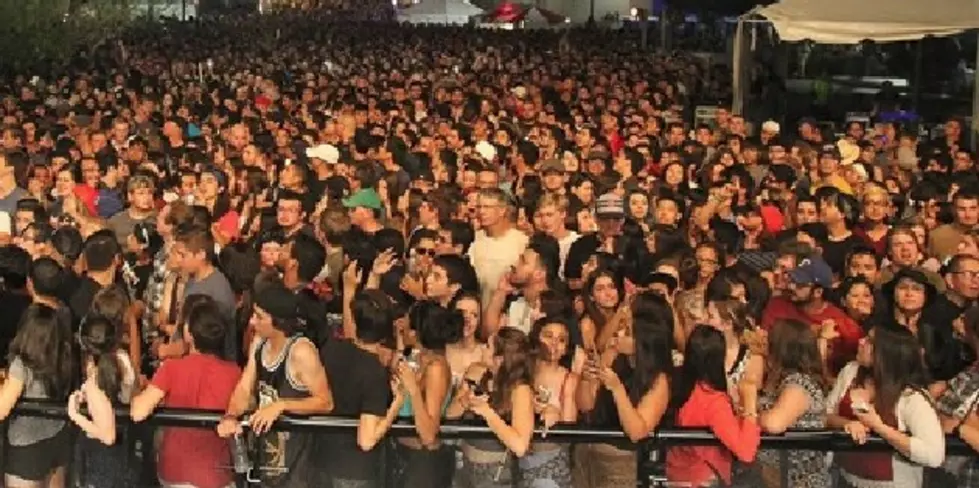 AC Concert Announcement Expected Next Thursday
ThinkStock Jorge Salgado
The Country Music and Food Truck Festival slated for this fall at Atlantic City's Bader Field is apparently ready to switch into "Drive."
A message on the festival's Facebook page says an announcement of acts will take place on April 20th, with early bird ticket sales also beginning that day. We've also independently confirmed the information with concert organizers.
Cat Country will have complete details for you as they are announced. Stay Tuned!
More From Cat Country 107.3