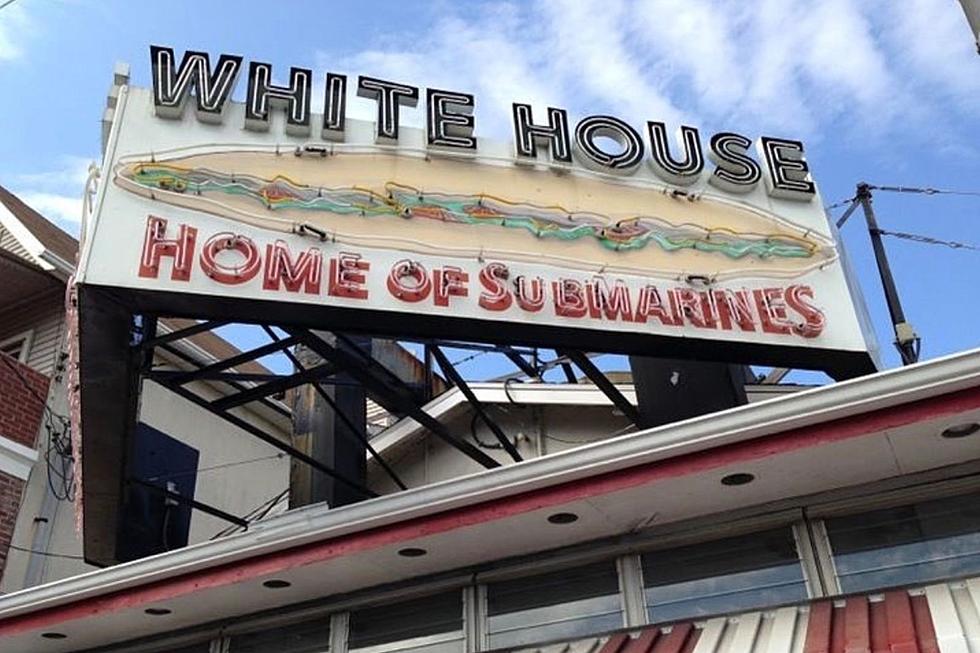 This Sub Shop Was Rated The Best In All of New Jersey
@whitehousesub via Instagram
One of the best sub-shops in America is right in New Jersey!
I know we all have our go-to sub shops in our areas that we swear are the best, but apparently, if your favorite hoagie/sub isn't in Atlantic City, New Jersey, it's not the best.
Lovefood.com made a list of the best hoagies in every single state and the place that took the top spot in New Jersey was White House Sub Shop in Atlantic City. I've never tried a hoagie from this place before, but they look amazing.
Especially after a night out in AC, it looks like they would hit differently before a hungover drive home. If you've never tried one of these hoagies before, White House Sub Shop opened back in 1946 and has two locations in Atlantic City that you can check out and see if it's worth the hype for yourself.
From what I've heard, this spot really is a top competitor for being the best sub sandwich in New Jersey. Since the shop opened up back in 1946, it's been located at the same spot right on Artic Ave in the heart of Atlantic City, New Jersey.
Since becoming one of the most well-known spots in not only the state but the country, White House Subs has now opened up another location in AC in the Hard Rock Hotel & Casino which is located right on the Atlantic City Boardwalk.
If you want to take a ride down to AC and check out White House Subs, they're located at 2301 Artic Ave, Atlantic City, New Jersey, or their second location is right inside of the Hard Rock Casino & Hotel.
Mercer County Demands Guy Fieri Feature These Restaurants On Diners, Drive-Ins and Dives
Guy Fieri has to do a food tour of Mercer County, NJ and stop at these places!
22 Businesses We Want to Open in Bucks County, PA in 2022
Bucks County, PA is home to a TON of great businesses (especially locally owned and operated businesses). But I recently asked my Facebook friends which chain retailers and businesses they wanted to see come to our area, and they helped me make this list below with everything from restaurants, to fast food to shopping and more... these are the 22 businesses we want to open in Bucks County in 2022.
More From Cat Country 107.3