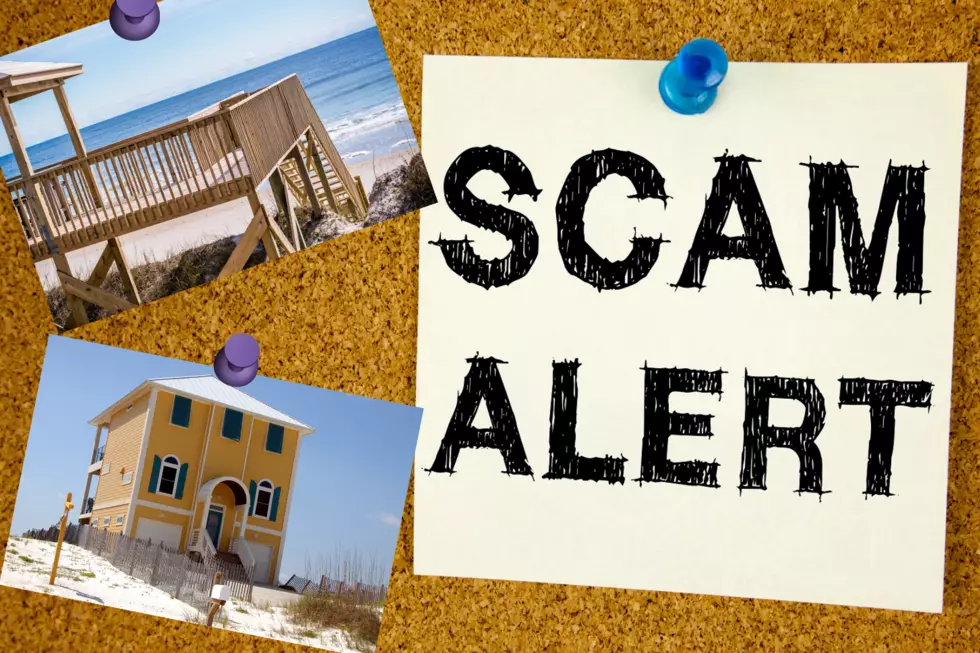 BEWARE: New SJ Beach Rental Scam Uncovered
Thinkstock, Canva
If you or someone you knows manages a rental property at one or more of our beaches, you definitely need to make yourself aware of this issue.
6ABC.com has reported that a scammer who has already made out with $6k from an innocent and unassuming women may not necessarily be the only one out here trying to con others in the same way.
A woman tried to rent a beautiful vacation home in Beach Haven, but unfortunately was swindled out of her money. She told 6ABC that she was skeptical at first, but did unfortunately end up handing over her money. The ad she replied to was posted on Craigslist. Her correspondence with the "property manager" allegedly turned out to be a woman from Kenya (yes, Africa's Kenya) who had a man from Tom's River send her the check.
The man told authorities that he wasn't aware that these transactions were fraudulent and believed they were being made through bitcoin. Moral of the story: if you rent out vacation property on our amazing beaches, try and make sure your listing isn't copied and posted to different sites. Nobody wants to hear that their rental listing accidentally caused an innocent family to lose thousands of dollars. To those of you looking for vacation rentals, USE TRUSTED SOURCES!! As always, just do your research.
More From Cat Country 107.3