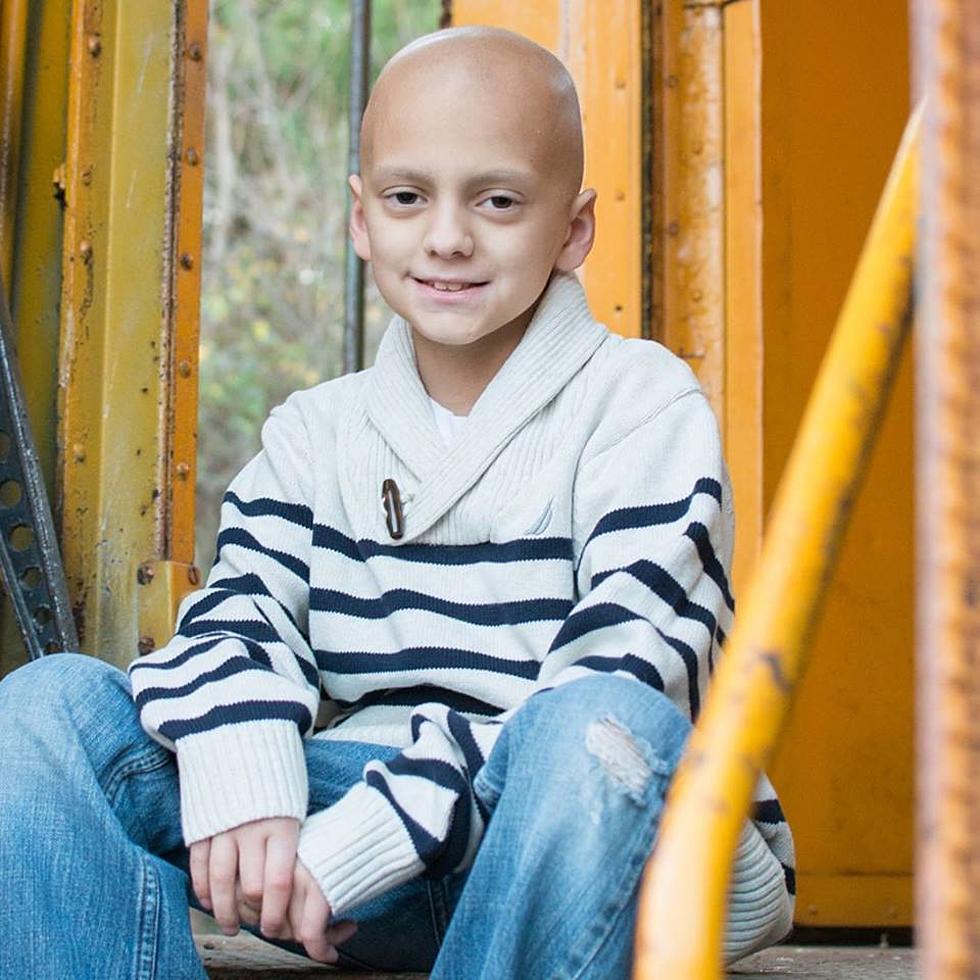 Blackwood Boy Given 2 Months to Live But Fights Harder Than Ever
Credit: Michele Gambone via Facebook.com
Sometimes, life just doesn't seem fair. But in those moments, it's important that we remember to lean on our community for the support we need to push forward and fight, just like Nico. 
Welcome to Nico's Army. Nico Cassabria is a 9-year-old boy from Blackwood battling Neuroblastoma. Nico's Army is a group joined together for one basic cause, to help Nico and his family in this war. Nico was diagnosed with stage IV high risk neuroblastoma in August 2010 at the age of 3. Nico finished frontline treatment, but relapsed later in 2012.
He just turned 10 but is now given 2 months or less to live.
Nico is such a strong kid with an amazing heart. Even in his own time of need, he decided to do a Daily Dose of Good himself!  He made sure to deliver Chemo bags to others in need, all while going through treatment of his own. He also makes bags for the homeless and delivers those too!
The friends of Nico and his family: Stephanie, Steve, Sophia and Ava, know how hard it must be to deal with a situation like this. Considering, less than 4% of government funding goes to all childhood cancers combined. So the community is doing everything they can to help.
If you're looking for a way to give back the community, then Nico's Army is a great way to get involved! You can check out the Go-Fund-Me that neighbors have created on behalf of Nico. There's also a Facebook page you can follow for updates on how Nico and the family are doing.
If you know someone who could use a little light, who is doing or is in need like Nico, send us a message with your story to our Facebook page! #DailyDoseofGood
---
More From Cat Country 107.3