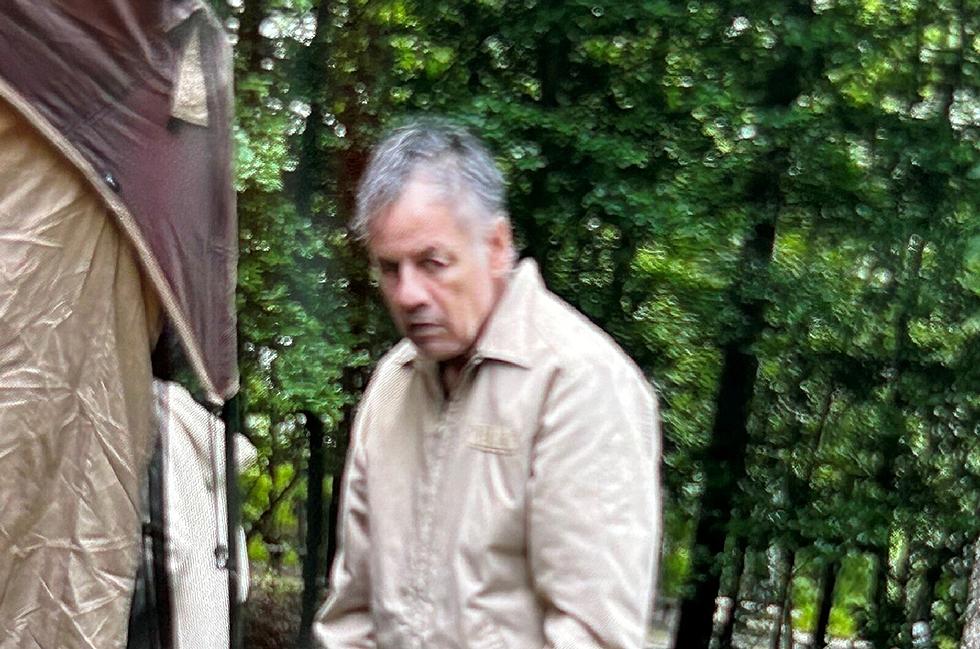 UPDATE: Cops Say Two Missing People in Lower Township Now Safe
Lower Township Police Department
UPDATE: Lower Township Police say both of the missing individuals have been located and are safe.
First, the police are looking for a 16-year-old  boy, last seen Friday morning at about 10 am. Logan Poullat was last seen riding a white beach-cruiser-style bicycle. He's described as white, 6'2" tall, and weighing about 150 pounds. He was wearing a black t-shirt, black sweatpants, and red and white high-top Nike shoes. No photo has been provided.
In the second case, Lower Township Police are looking for Luis L. Diaz, 69. He's reported to be 6'1" tall, weighing about 161 pounds. His photo is above.He was last seen early this morning - 12:45 am - at Sun (Lake Laurie) Campground in the 600 camp-site area in Erma Township.
If you have information about either missing person, you're urged to contact Cape May County Dispatch at 609-886-2711
Pictures of Barefoot Country Music Fest 2023
Some Cute and Fun Photos from the Barefoot Country Music Fes
Cat Country Cat At Barefoot Country Music Fest 2023 in Wildwood
Photos of the Cat having fun!
Barefoot Country Music Fest 2023 Listener Photos
That's a wrap for the 2023 Barefoot Country Music Fest
More From Cat Country 107.3