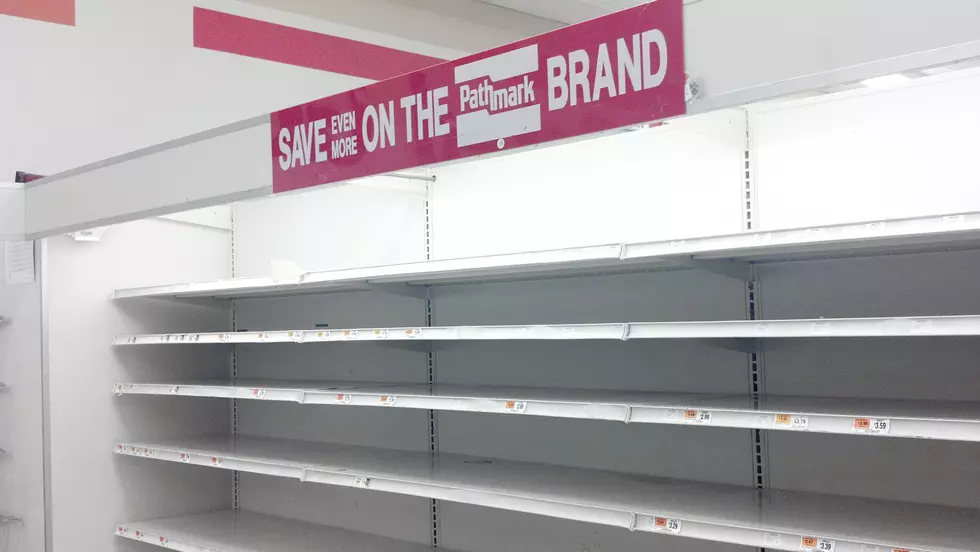 Do You Remember? Egg Harbor Twp., NJ, Pathmark Closed Ten Years Ago This Month
Inside the former Pathmark in Egg Harbor Township - Photo: Chris Coleman
For whatever reason, I've always been interested in old or abandoned buildings, especially things like old stores or shopping centers.
Ten years ago, back in March 2012, Pathmark on the Black Horse Pike in Egg Harbor Township closed. Right before it did, I stopped by to take one last walk around.
Needless to say, touring an almost empty supermarket is a little bizarre.
When you think "supermarket," you think of shelves stocked to the top with fifteen different types of the same product, crowded check-out lines, the rattle of shopping carts, the occasional kid crying, and general hustle and bustle. When you're walking around a store that's about to close for good, you don't get any of that.
You get aisle after aisle of empty shelves, a small handful of people, and an even smaller number of employees -- all while the overhead announcements are telling you to stop by the bakery department for hot, fresh bread -- and the bakery department is dark, barren, and contains absolutely no bread.
You also get a sense of what people have no interest in buying, even when it's marked down 90 percent. You know, things like imitation crab meat and cases of pumpkin pie filling.
2012 Flashback - The Egg Harbor Township Pathmark Closes
Pathmark on the Black Horse Pike in Egg Harbor Township closed in 2012. Here are pictures from the inside of the store just before it closed forever.
28 Google Maps Pictures That Show Just How Quickly EHT Has Changed
Empty lots are now stores in Egg Harbor Township, NJ. Existing stores were demolished to build new ones. Roads were changed for the better -- and they put red lights around that traffic circle at the airport.
More From Cat Country 107.3