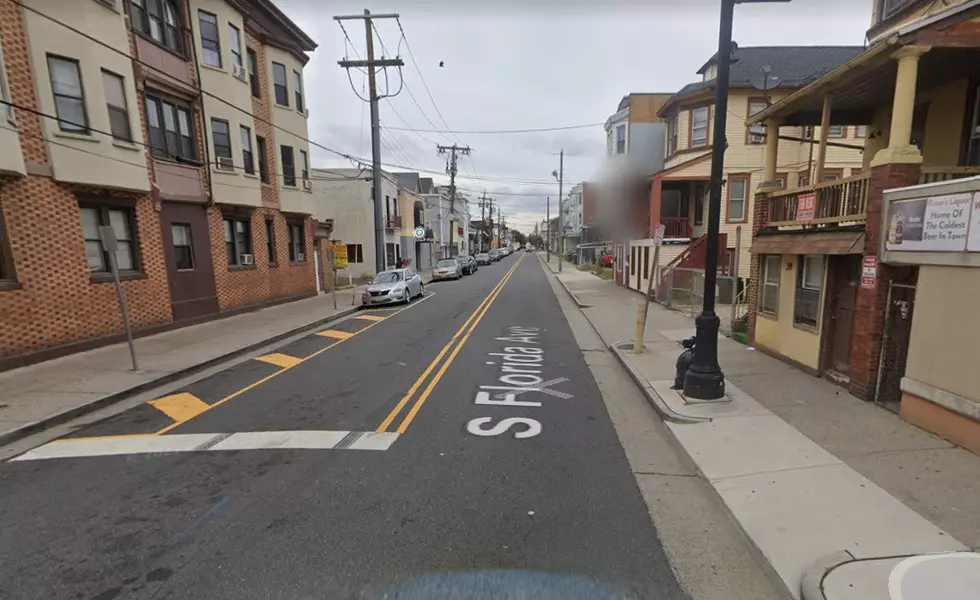 Double Shooting: One Killed, One Wounded in Atlantic City
Unit block of South Florida Avenue in Atlantic City - Photo: Google Maps
Authorities say two people were shot Monday in Atlantic City -- one person was killed and another was wounded.
Atlantic County Prosecutor Damon Tyner says his office is investigating the incident that happened Monday in the unit block of South Florida Avenue in Atlantic City.
Tyner says,
On Monday, Atlantic City Police received 911 calls for reports of a shooting at approximately 4:04 p.m., on the Unit block S. Florida Avenue. When officers of the Atlantic City Police Department arrived at the scene they located Tashawn Manuel, 29, suffering from gunshot wounds. Manuel was transported to Atlanticare Regional Medical Center City Campus where he was pronounced deceased. Additionally, another Atlantic City man was taken to the hospital and treated for a non-life-threatening gunshot wound.

Cops believe this was an isolated incident and that there is no threat to the public at this time.
This is an active investigation by the Atlantic County Prosecutor's Office's Major Crimes and Atlantic City Police Department's Violent Crimes units.
Anyone with information regarding this shooting is asked to contact the Atlantic County Prosecutor's Office at (609) 909-7800 or through their website. You can also call Crime Stoppers at (609) 652-1234; Crime Stoppers offers cash rewards for information leading to the arrest and indictment of those who commit crimes in Atlantic County.
The implosion of Trump Plaza in Atlantic City on February 17, 2021