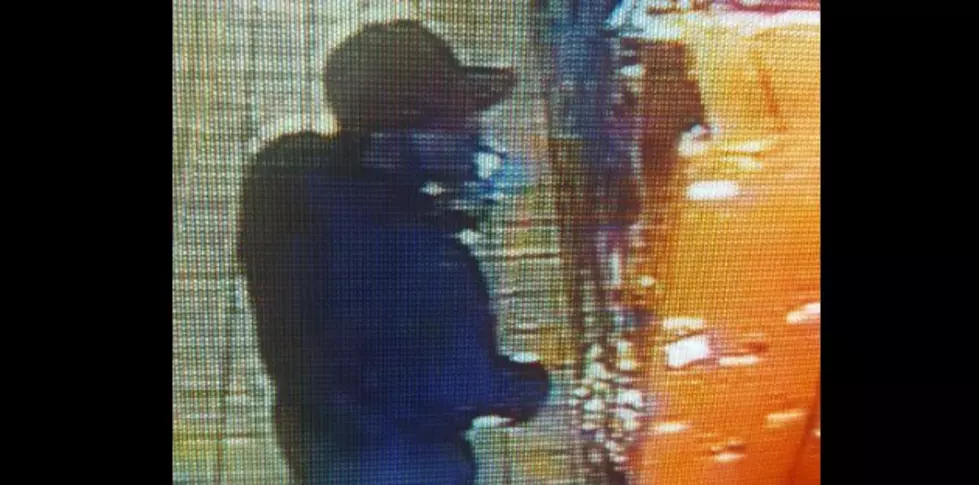 Fake Missionary Steals $9,000 From Victim in Bridgeton
Facebook - New Jersey State Police
A 64-year-old woman woman was approached in a supermarket by a man claiming to be an African Missionary - and, she ended up losing $9,000 to him.
On Wednesday, June 15, the suspect approached the 64-year-old victim at a supermarket in Upper Deerfield Township and told her that he was an African missionary who travels to various places looking to donate money to churches. He told the victim that he wanted to donate $60,000 to her church, but he needed to first confirm that she could withdraw a large sum of money from her bank account before he would deposit the money.

They both went to a nearby credit union on North Pearl Street in Bridgeton City to make a withdraw, but the suspect remained out of view of video surveillance. Once the victim withdrew $9,000, the suspect was able to convince her to place the cash into a blue, bank deposit bag that he provided. As she placed the money into the bag, the suspect was able to remove the cash from a hidden slit and replace it with folded-up newspapers wrapped with a rubber band. The victim then drove the suspect to the corner of North Pearl Street and Cumberland Avenue where he got into a silver Audi SUV that may have Florida license plates. Shortly after the suspect departed, the victim realized that her money was replaced with newspapers.

The suspect is described as a black man speaking with an African accent, 6'2'', 230 pounds, black beard speckled with grey, wearing a brown hat, black shirt with a clerical collar, and brown pants. The posted picture was taken from video surveillance at the supermarket in Upper Deerfield Township.

Anyone with information is asked to contact Trooper Paul Ciervo of Bridgeton Station at (856) 451-0101. Anonymous tips are welcome.
More From Cat Country 107.3