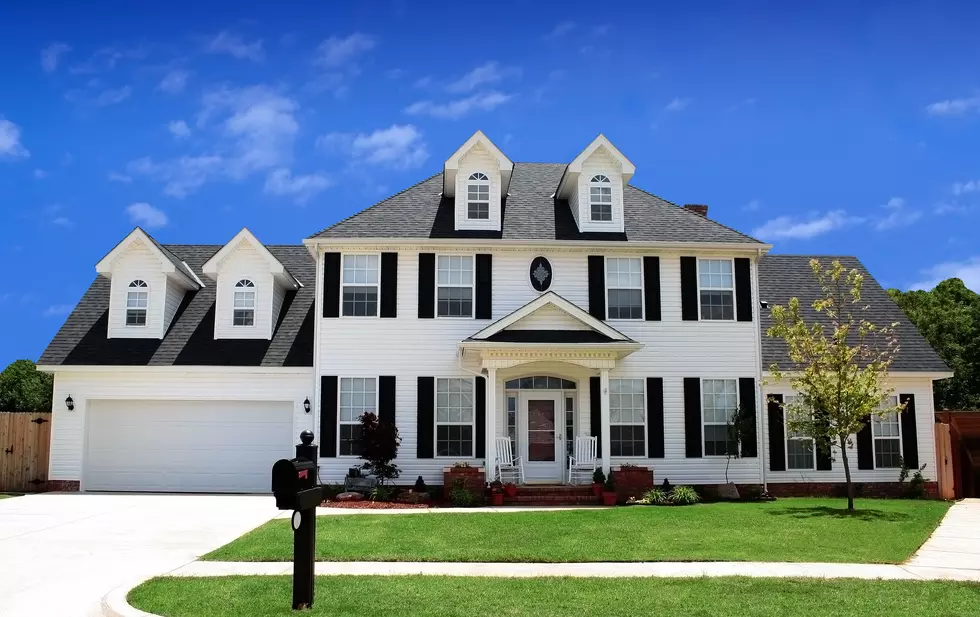 Get fresh and exciting ideas at the NJ Home and Garden Show in Edison
bobainsworth
🏡 The 33rd annual New Jersey Home and Garden Show will feature hundreds of exhibitors
🏡 Get thousands of ideas for your home and garden
🏡 Patric Richardson, "The Laundry Guy" and Doreen Stovenour, host of Did You Know DIY will be on hand all weekend
---
Calling all green thumbs and home organizers!
The 33rd annual New Jersey Home and Garden Show is set for Feb. 24-26 at the New Jersey Convention Center in Edison.
The home and garden event will feature hundreds of exhibitors on Friday from 3  to 8 p.m., Saturday from 10 a.m. to 7 p.m., and Sunday from 10 a.m. to 5 p.m.
Get thousands of ideas for your home, garden, front yard, and backyard by attending expert presentations, meeting kitchen and bath designers, finding outdoor furniture for spring, shopping for home décor, attending a painting class, enjoying a kids' activity area, and so much more.
Patric Richardson, host of The Laundry Guy on Discovery + will be there on Friday at 5 p.m., Saturday and Sunday at 11 a.m., 1 p.m. and 3 p.m.
If you've seen the TV show or read his book, then you know Richardson loves laundry. He has been sharing his expertise on the topic at often sold-out "laundry camps," teaching people new and better ways to care for all of their apparel.
Also at the show this year is Doreen Stovenour, host of Did You Know DIY. She'll be on hand Friday at 4 p.m., Saturday and Sunday at 12 p.m., 2 p.m., and 4 p.m.
She loves to make up songs to well-known tunes and when COVID shut things down, Stovenour was inspired by friends who were blogging at the time.
After years of people asking her, "how did you think of that?" Did You Know DIY was born.
Learn about using/reusing, recycling, redecorating, rethinking how to reorganize and use things in every part of your house, and moving.
Tickets are $10 for ages 16 and older. Kids 15 and under are free with the purchase of an adult ticket.
Jen Ursillo is a reporter and anchor for New Jersey 101.5. You can reach her at jennifer.ursillo@townsquaremedia.com
Click here to contact an editor about feedback or a correction for this story.
OMG! Cutest pets in New Jersey!
More From Cat Country 107.3