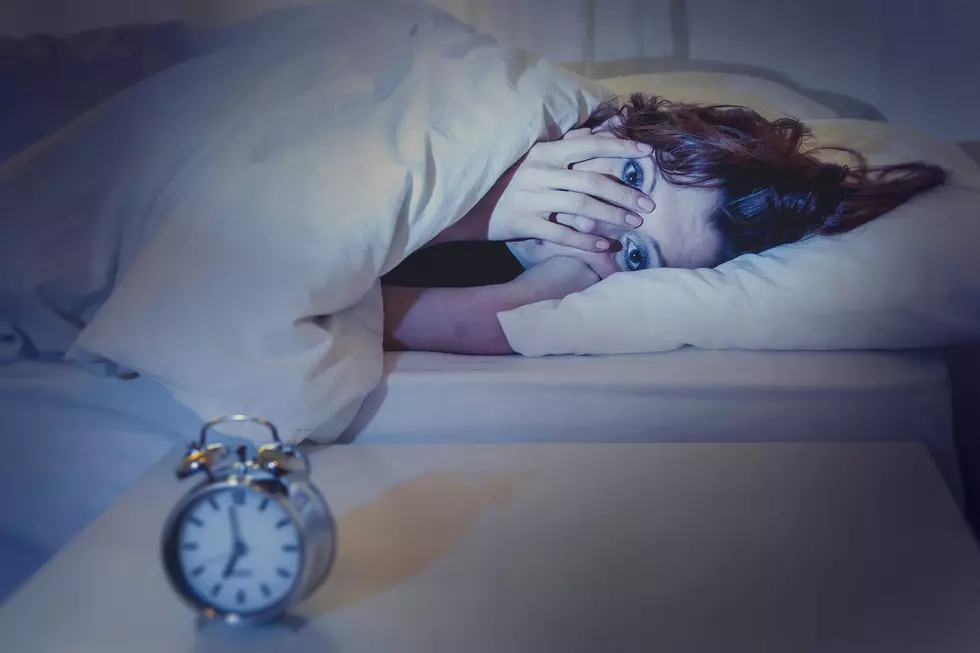 Here's Why You Have Those Crazy Dreams
Thinkstock
Have you ever woken up and all of a sudden the memory of the dream you had from the night before hits you like a ton of bricks and you wonder how you even got back here? It was so vivid, you couldn't have possibly been dreaming?
That's why you sometimes find yourself in the strangest places while you dream. Like if you're at an ice cream shop, but it's also a tree house and people are swinging on a rope swing from the top back down to the ground. Spoiler Alert: I've actually dreamed this.
Good luck and sweet dreams!
More From Cat Country 107.3