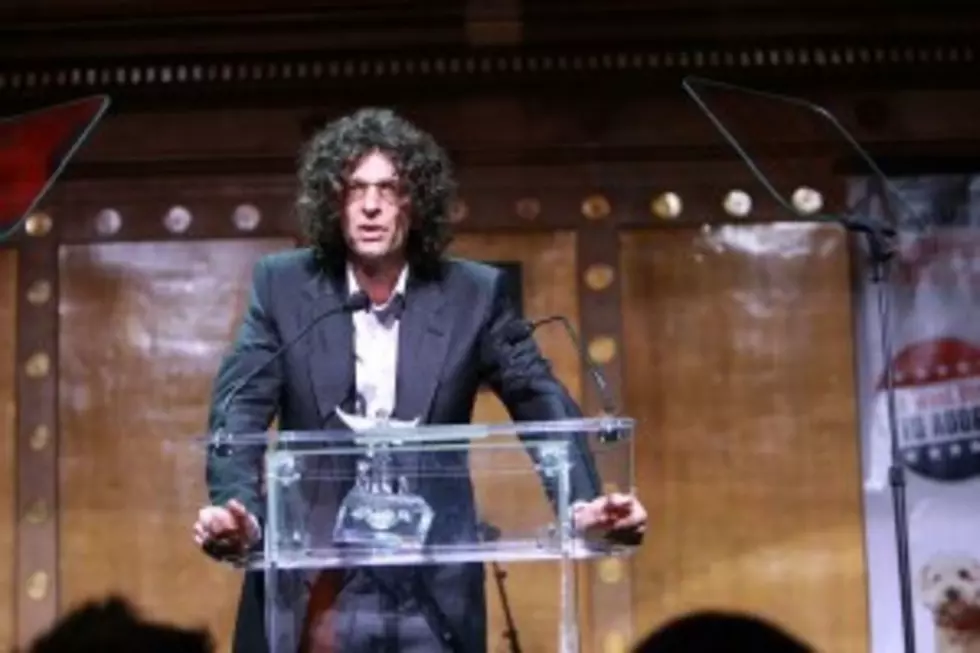 Howard Stern To Host "America's Got Talent"
According to People.com, Howard Stern is the next host for "America's Got Talent".  This will be the 7th season for "America's Got Talent".  Howard Stern, radio shock jock, will be joining judges Sharon Osbourne, Howie Mandel and host Nick Cannon.  He replaces Piers Morgan.  Didn't Regis start out on this show?  I must admit that I've never watched it, but I feel like it's gone through the ringer of hosts/judges...  NBC's Paul Telegdy said,
"Howard Stern's larger-than-life personality will bring a thrilling new dynamic to America's Got Talent starting this summer".
Stern's radio show is based in New York City, but that doesn't mean he will be making cross country trips for his new job...  "America's Got Talent" is moving the show to New York!  Being a life long East Coaster, that makes me happy.