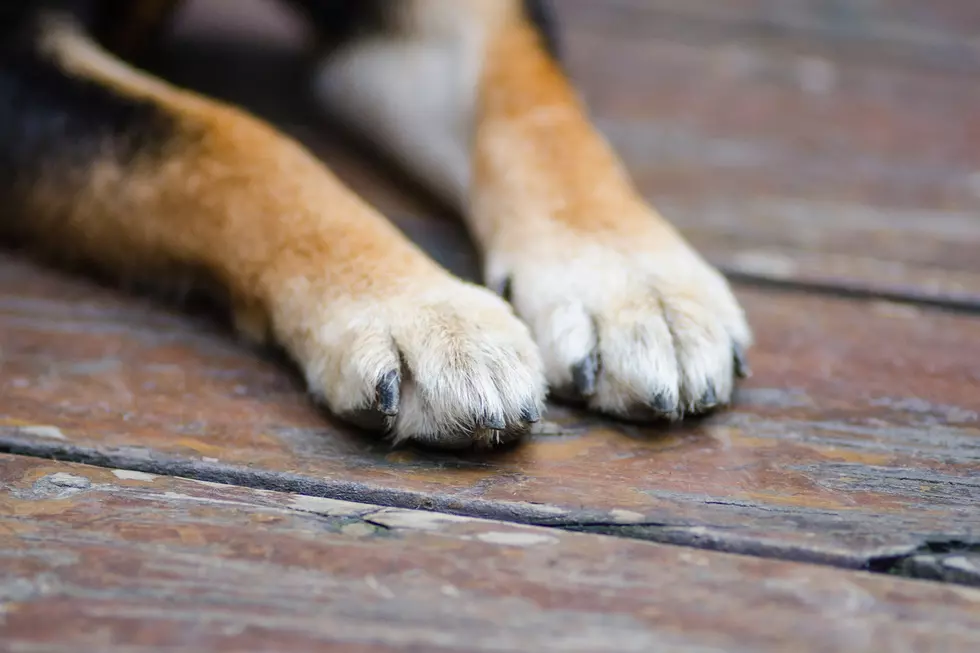 Husband and Wife Dog Breeders in Camden County, NJ, Charged With Animal Cruelty
Thinkstock
Charges have been filed against the owners of a dog breeding service in Atco who allegedly sold sick puppies to people.
40-year-old Casey Gleockler and his wife, 39-year-old Kristina Gleockler, have each been charged with one count of fourth-degree cruelty and fourth-degree offering a diseased animal for sale, according to Acting Camden County Prosecutor Jill Mayer and Waterford Township Police chief Daniel Cormaney.
Authorities say an investigation began after police received complaints from people that purchased puppies from the pair. Those that spoke with police said their dogs quickly showed signs of being sick. One dog died shortly after being purchased, possibly from having Parvo virus.
A search of the Gleocklers' home found approximately 28 dogs, mostly puppies; three cats; and multiple livestock animals, according to Mayer's office. Most of the dogs were taken to an animal shelter in Media, PA, for treatment and testing.
Anyone with additional information about this case is asked to contact the Camden County Prosecutor's Office at (856) 225-8537.
The public is reminded that all persons charged are presumed innocent until found guilty in a court of law.
ADORBS! Cute Dogs of the Jersey Shore
Cute Dogs of the Jersey Shore
Let's Take A Look At All The "Ferocious" Pitbull Dogs At The Jersey Shore
You've heard Pitbulls are ferocious, right? Well let's take a look at some of the most DANGEROUS dogs that the Shore has ever seen. *Eye roll*
Surfs Up: Dog Friendly Beaches At The Jersey Shore
Dogs. Sand. Sun....the perfect trio.
More From Cat Country 107.3